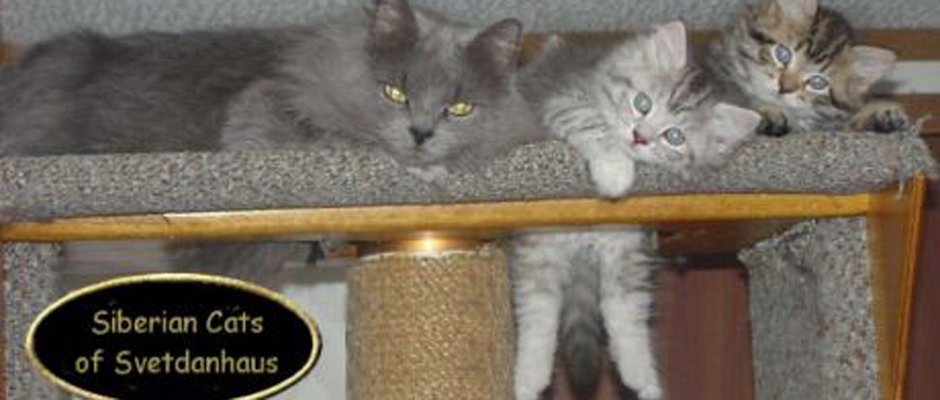 The Siberian Forest Cat
The Siberian is a domestic cat breed that has been present in Russia for centuries. The cat is an ancient breed that is now believed to be ancestral to all modern long-haired cats. It is a natural breed of Siberia and the national cat ofThe Siberian is a domestic cat breed that has been present in Russia for centuries. The cat is an ancient breed that is now believed to be ancestral to all modern long-haired cats. It is a natural breed of Siberia and the national cat of Russia. Learn more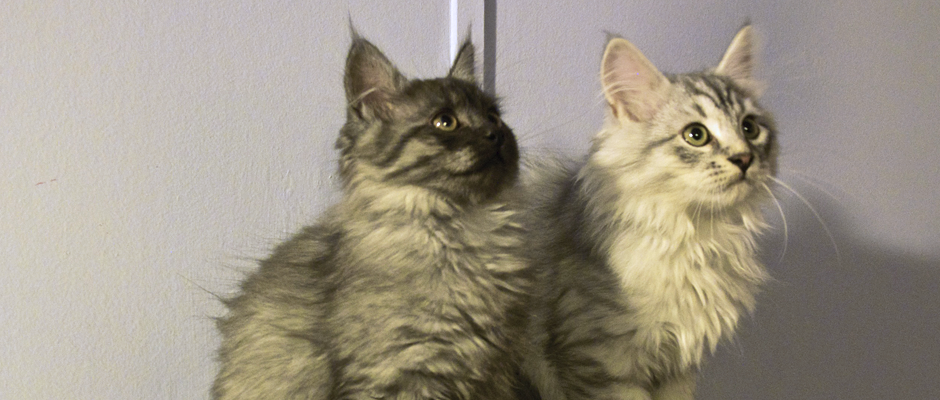 Meet your new best friend
Our traditional Siberian Cats are imported directly from Russia's finest Siberian catteries and bred with care in Plaquemine, LA. Siberian Cats are beautiful, trainable, and very well tolerated by allergy sufferers—no wonder they're winning the hearts of cat lovers worldwide! View Our Siberian Cats for Sale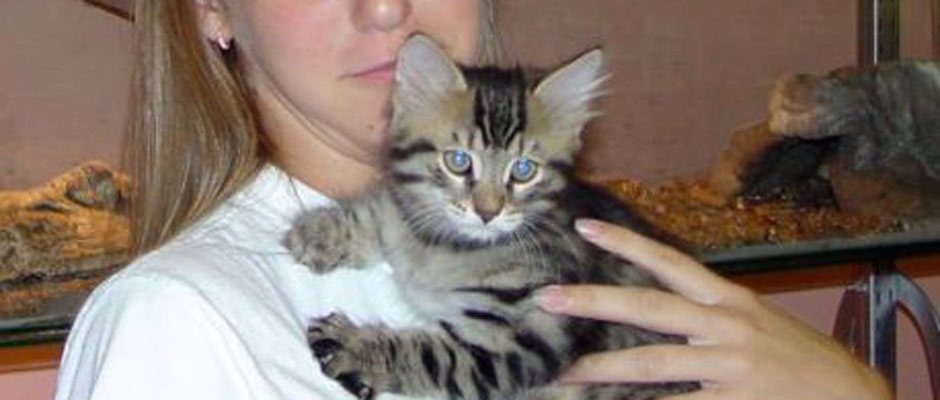 Our guarantee
Svetdanhaus Siberian Cats for sale are registered as Traditional Siberians and are guaranteed to be healthy and up-to-date on all immunizations. Prior to shipping, our kittens are thoroughly examined by a Licensed Veterinarian, and a Certificate of Health is given. Continue reading
Our Siberian Cats for Sale
Our Traditional Siberian Cats
Svetdanhaus Siberians are bred from Russia's finest Siberian Catteries. World Champion Lines of Traditional Siberian Forest Cats were selected that have been screened free of all known congenital defects and with pedigrees free of colorpoint, neva-masquerade, Siamese, and Pursian genes. Our objective is to preserve the Natural Siberian Cat as Mother Nature provided over one thousand years of natural selection in Siberia, Russia. View our Traditional Siberian Cats for sale and welcome your new best friend home.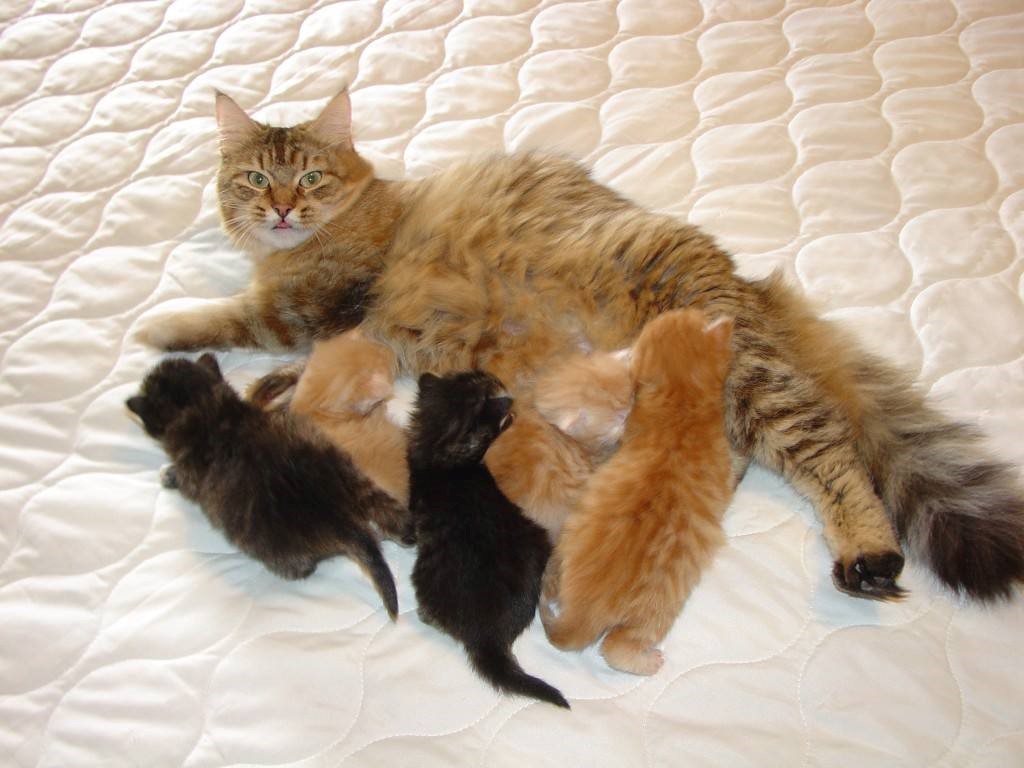 GET TO KNOW THE SIBERIAN CAT BREED
Siberian Cats are very social, family-oriented cats. They should not be considered independent but instead crave the attention of other living things, including dogs. They are very intelligent and adjust to life in our homes extremely well. They want to interact with humans and will perform for our amusement and affection. They possess amazing senses and will astonish you with their abilities. They are heavy, powerful cats with a gentle manner and a heart of gold. Discover your new family member when you view our current Siberian Cats for sale.
From the Blog
A great tip in screening potential dog breeders and when asking how to find a reputable cat breeder, is to select one that also screens you. Breeders that truly care about their occupation want the …
ABOUT SVETDANHAUS & OUR SIBERIAN CATS FOR SALE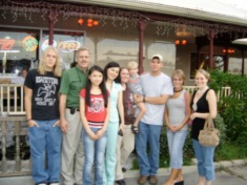 I am Daniel Daigle, a 59-year-old husband to my beautiful wife, Hu Qin, a fortunate father to five wonderful children, and an extremely proud grandfather to three amazing grandchildren. Our home is in Addis, LA., just southwest of Baton Rouge. We have been providing wonderful Siberian Cats for sale to families across the nation for years and love helping families find their perfect pets.