Knight/Ekaterina Female 2, DOB 3/18/2020 (PENDING)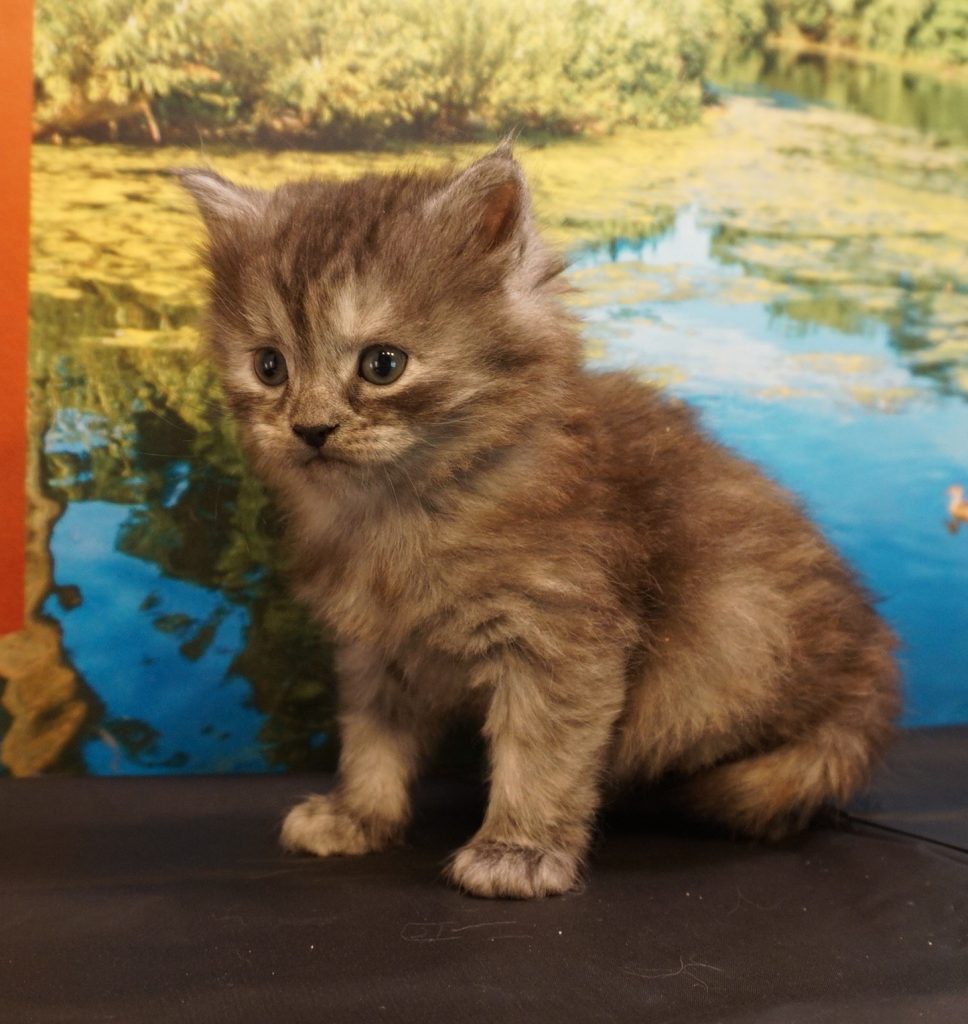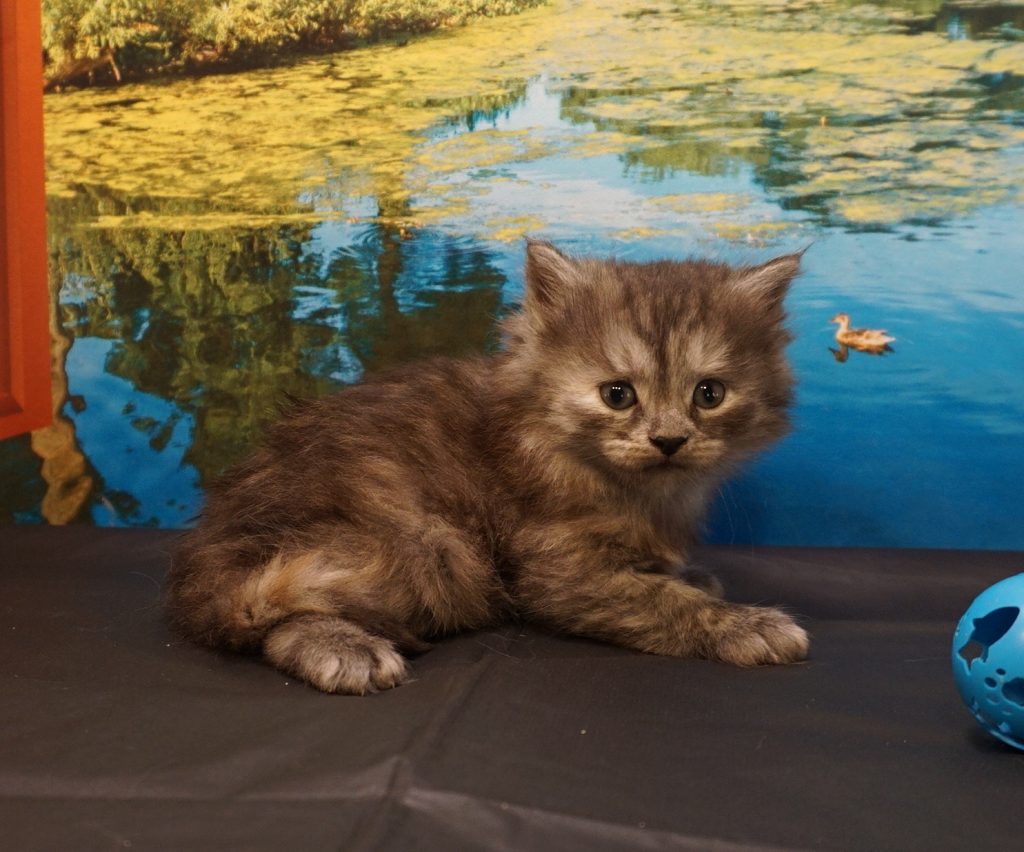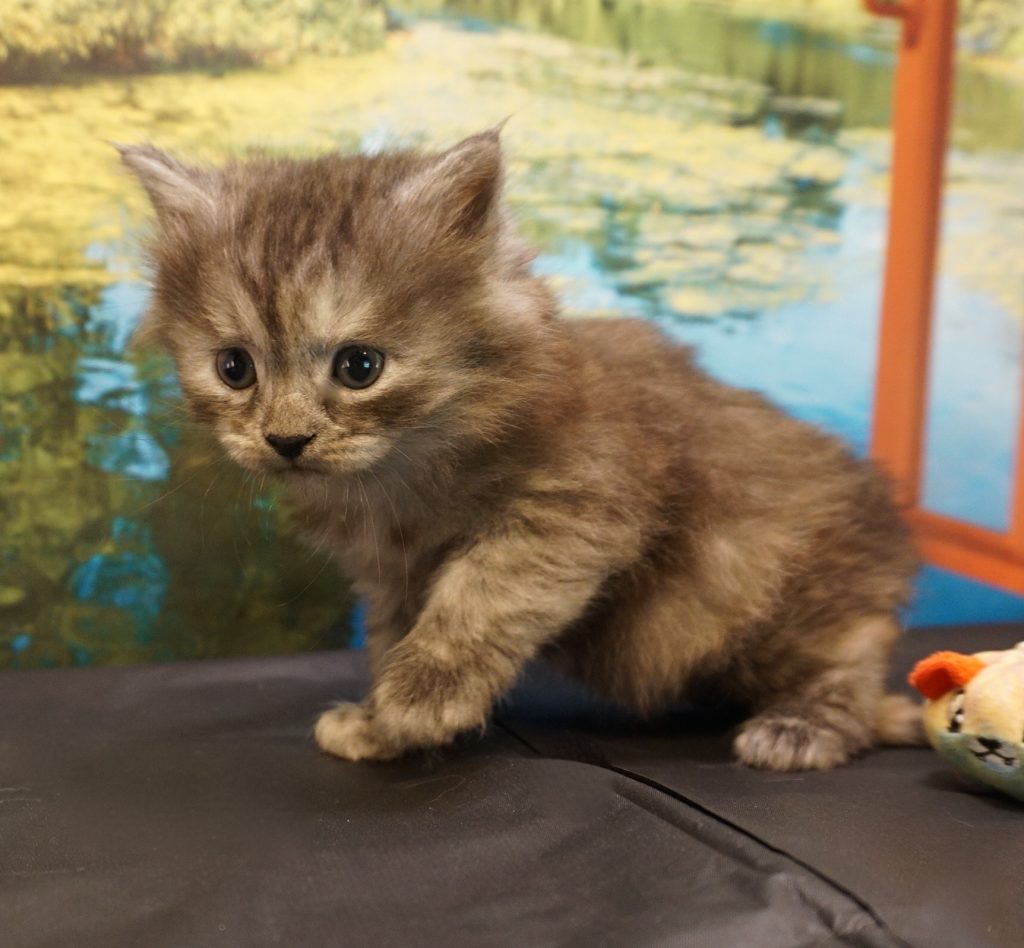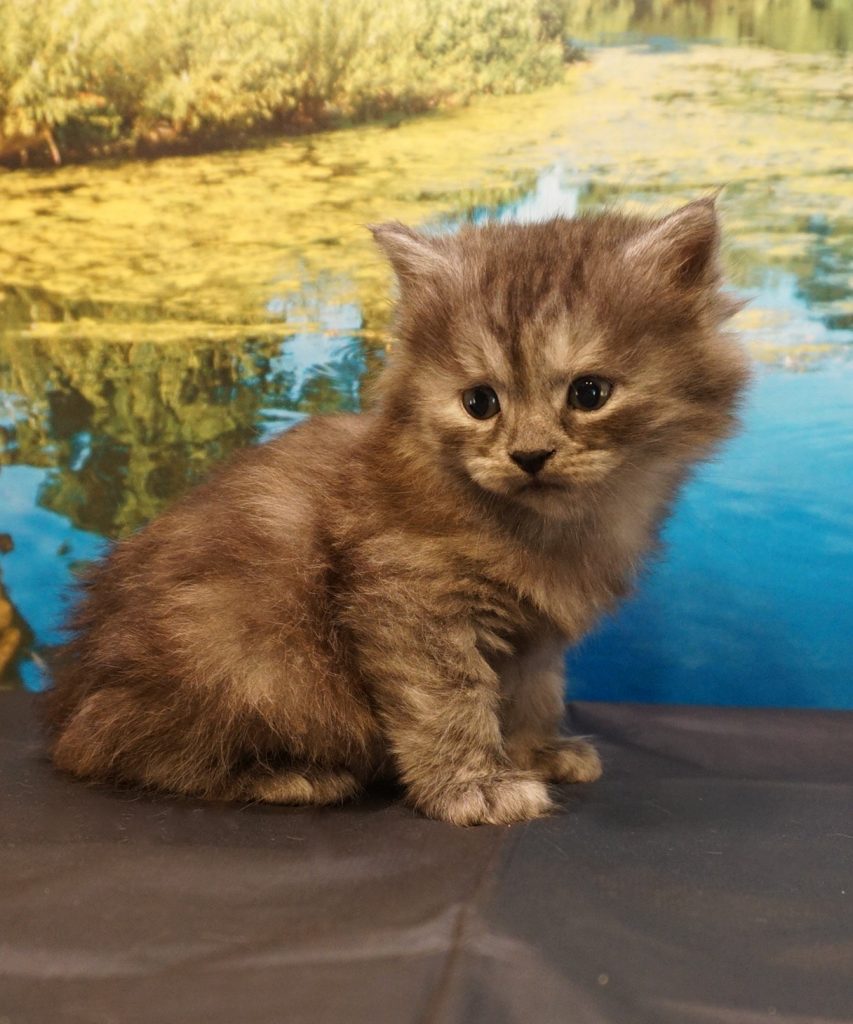 This kitten was born on 3/18/2020 to Knight and Ekaterina. She is a beautiful Black/Silver Smoke with good conformation. She is very affectionate and desires human companionship over that of her litter mates. These kittens are Traditional Siberian Forest Cats, the most hypoallergenic of all felines.

Her pet price is only $1800.00

Every kitten sold by Siberian Cats of Svetdanhaus comes with a LIFETIME GUARANTEE.  Should for ANY REASON, you can no longer co-inhabit with your Siberian, we will gladly accept its return, care and board free of charge and advertise also free of charge, to find the best new home possible for this Siberian,  with 100% of the proceeds of this resale returned to the original purchaser.  If all pet breeders implemented this guarantee, there would be no need for animal shelters, mass euthanization of healthy pets, and growing numbers of homeless abandoned pets.

Please call us at (225) 687-7590 or email us for more information or to reserve Knight/Ekaterina Female 2, DOB 3/18/2020 (PENDING).