Klem/Skyya Male 2 DOB 9/18/2017 (SOLD))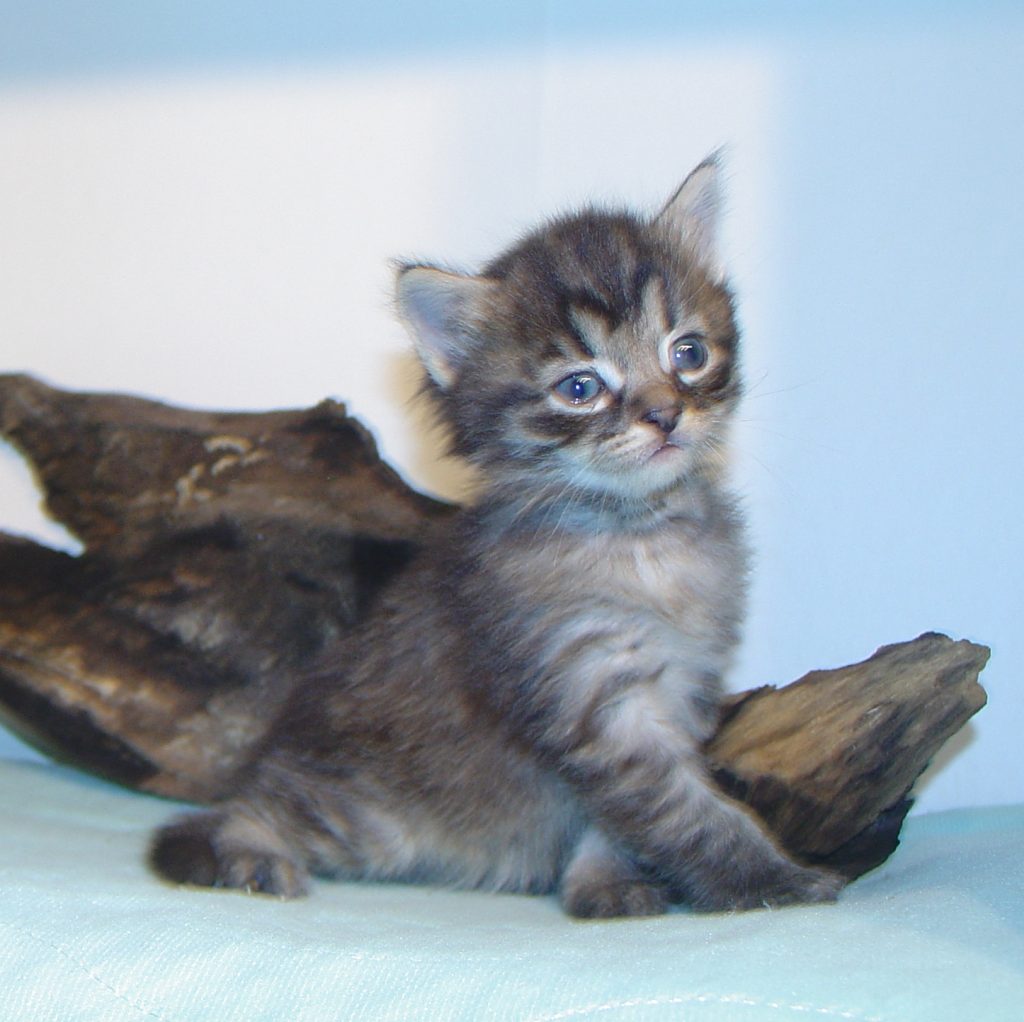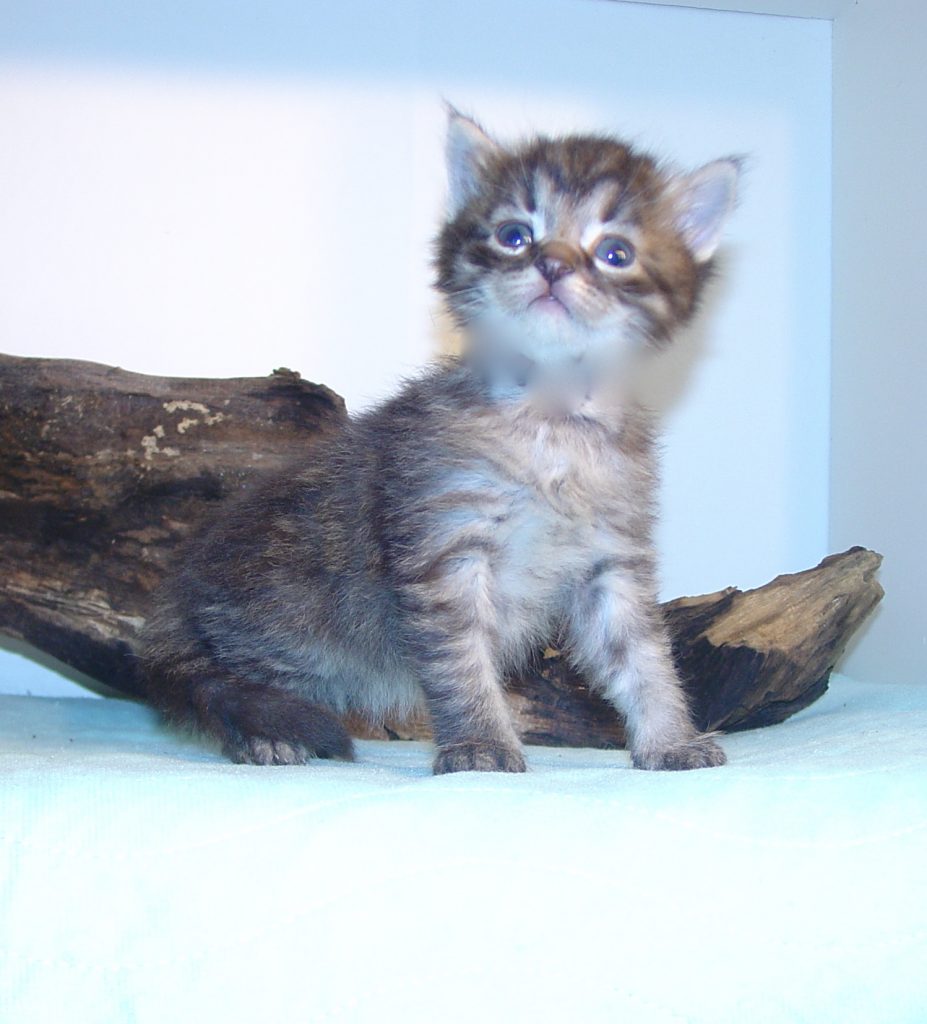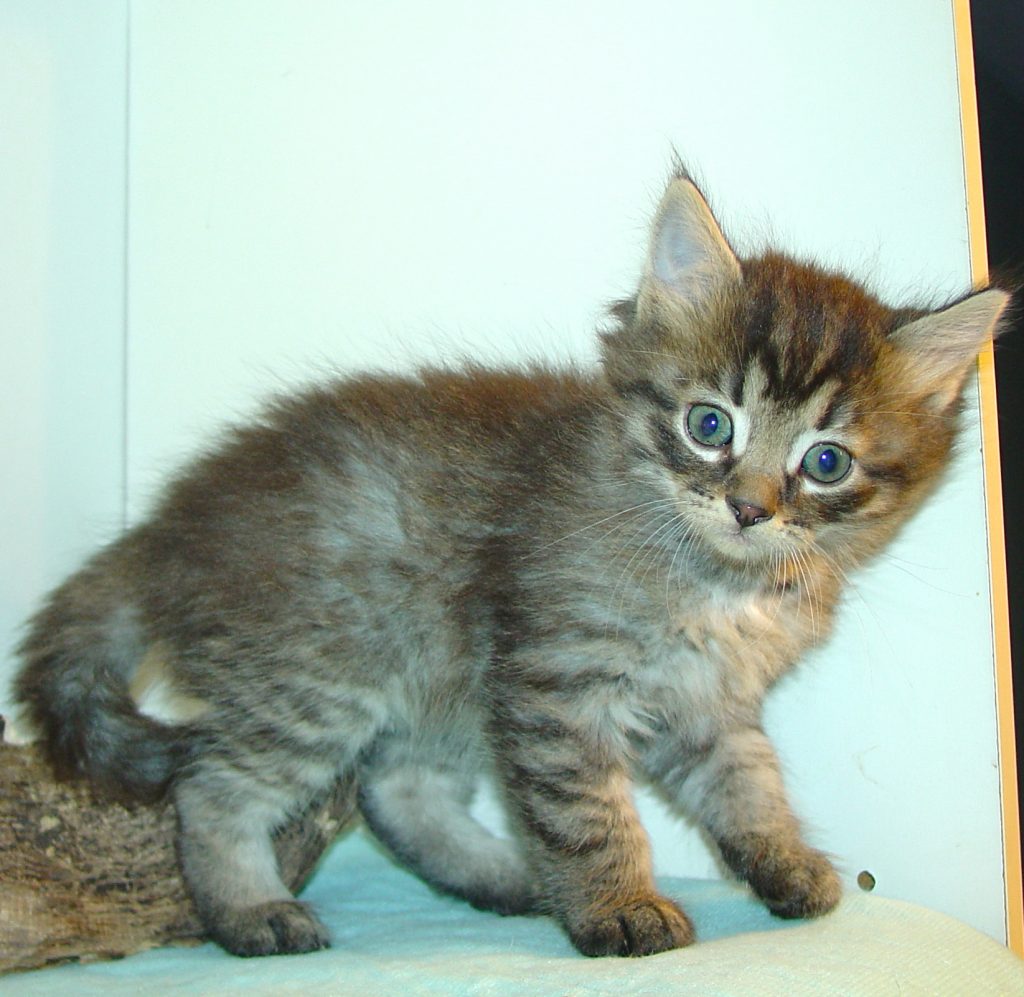 This is a very handsome Brown McTabby male born on September 18th, 2017. He is the son of "Klem" and "Skyya" and grand son to "Grand International Champion Gray Black".  He will be old enough to travel to his new home on December 11th 2017. This is a good example of a Traditional Siberian Forest Cat with a beautiful plush coat of natural forest cat colors.  The Traditional Siberians are the most hypoallergenic of all domestic cat breeds. He is very  confident and affectionate. He will do anything to get you to play with him                                                His pet quality price is $1400.00 

Please call us at (225) 687-7590 or email us for more information or to reserve Klem/Skyya Male 2 DOB 9/18/2017 (SOLD)).