Klem/Shadow Female 2 DOB 7/28/2013 (SOLD)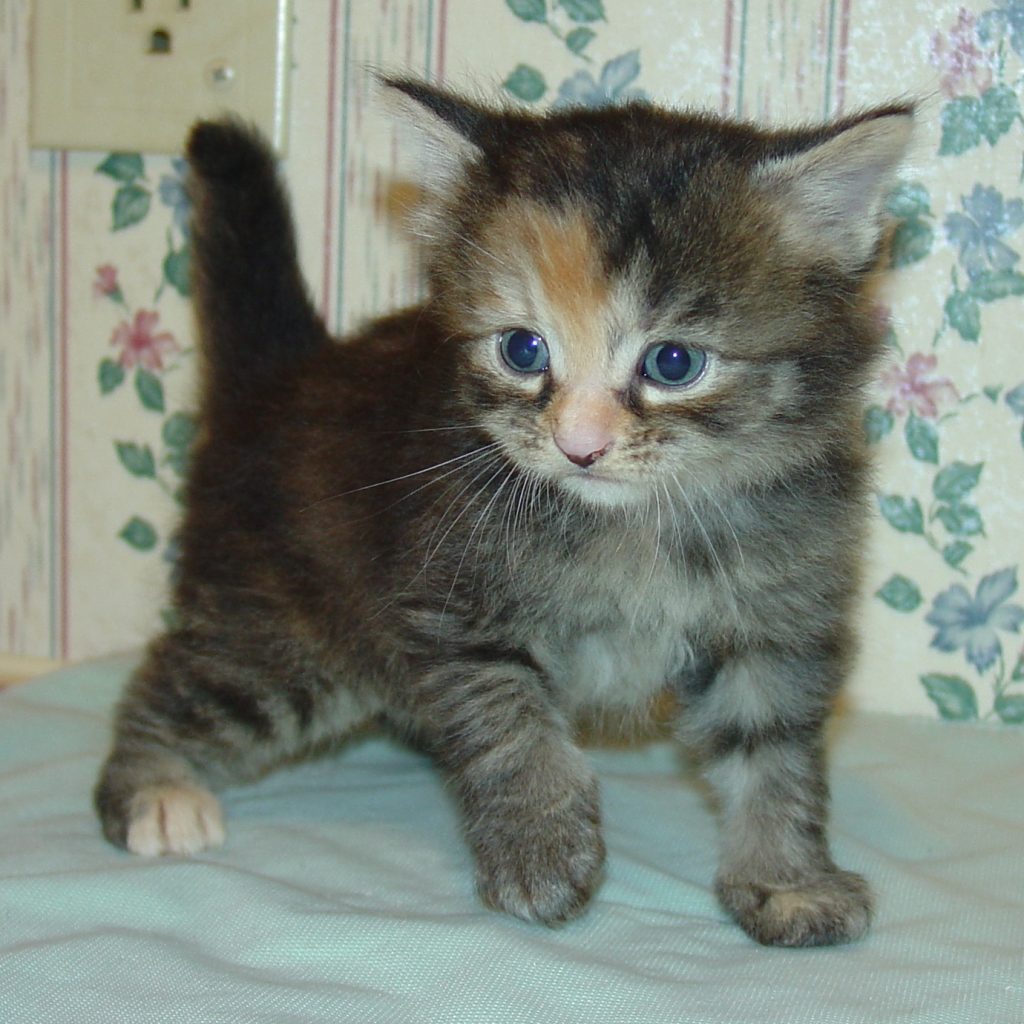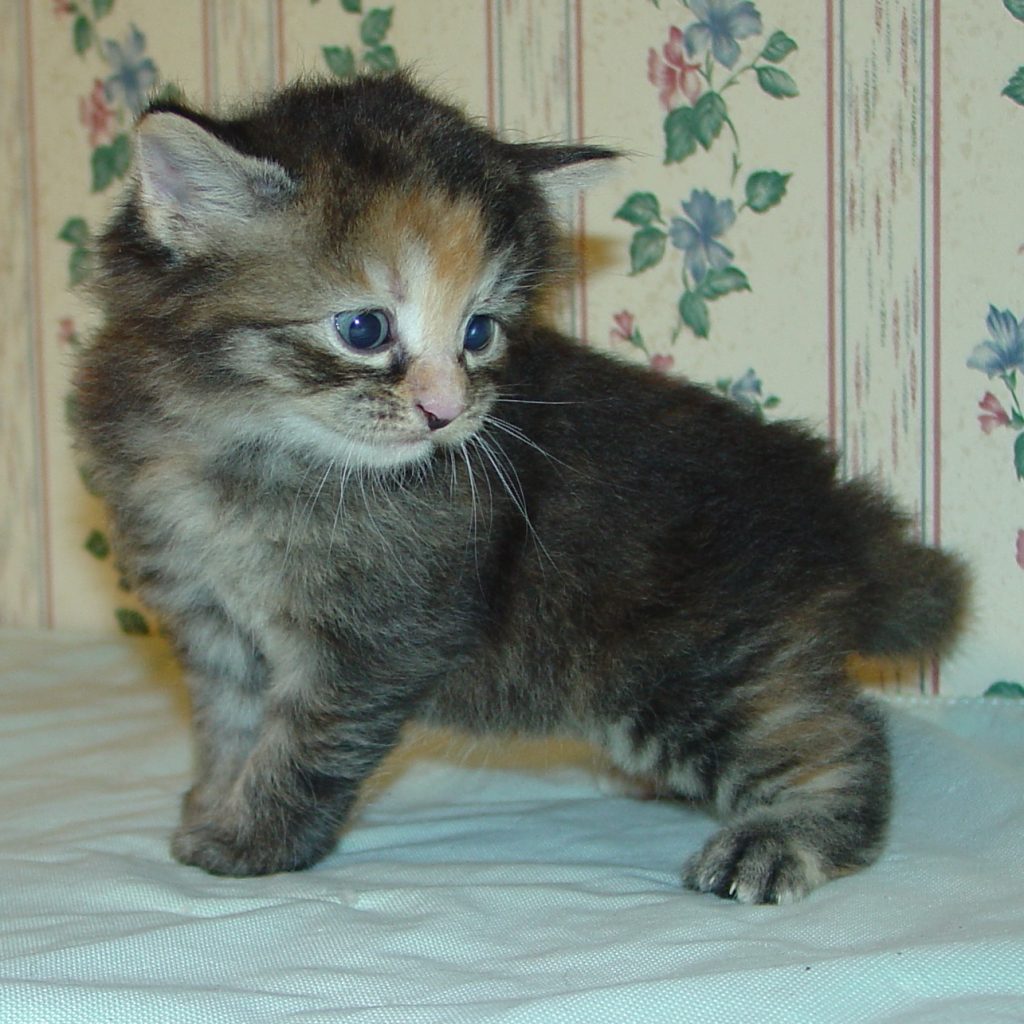 (SOLD) Spunky little  Torbie female born on July 28th, 2013. She is the daughter of "Klem Kadiddletiger", our 24lb King of Siberians, and Queen "Svetdanhaus Shadow dancer" daughter of our GRAND INTERNATIONAL CHAMPION, "Gray Black". This is a good structured female with a very confident and outgoing personality. With a very playful attitude, she is certain to provide all the entertainment you can stand. She is always stalking, pouncing, and is always in the center of activity. This is a great example of the Traditional Siberian Forest Cat. This litter should be mature enough for their new homes on October 20th, 2013.  Pet Quality price $1000.00

Please call us at (225) 687-7590 or email us for more information or to reserve Klem/Shadow Female 2 DOB 7/28/2013 (SOLD).