Klem/Kristina M2 (SOLD)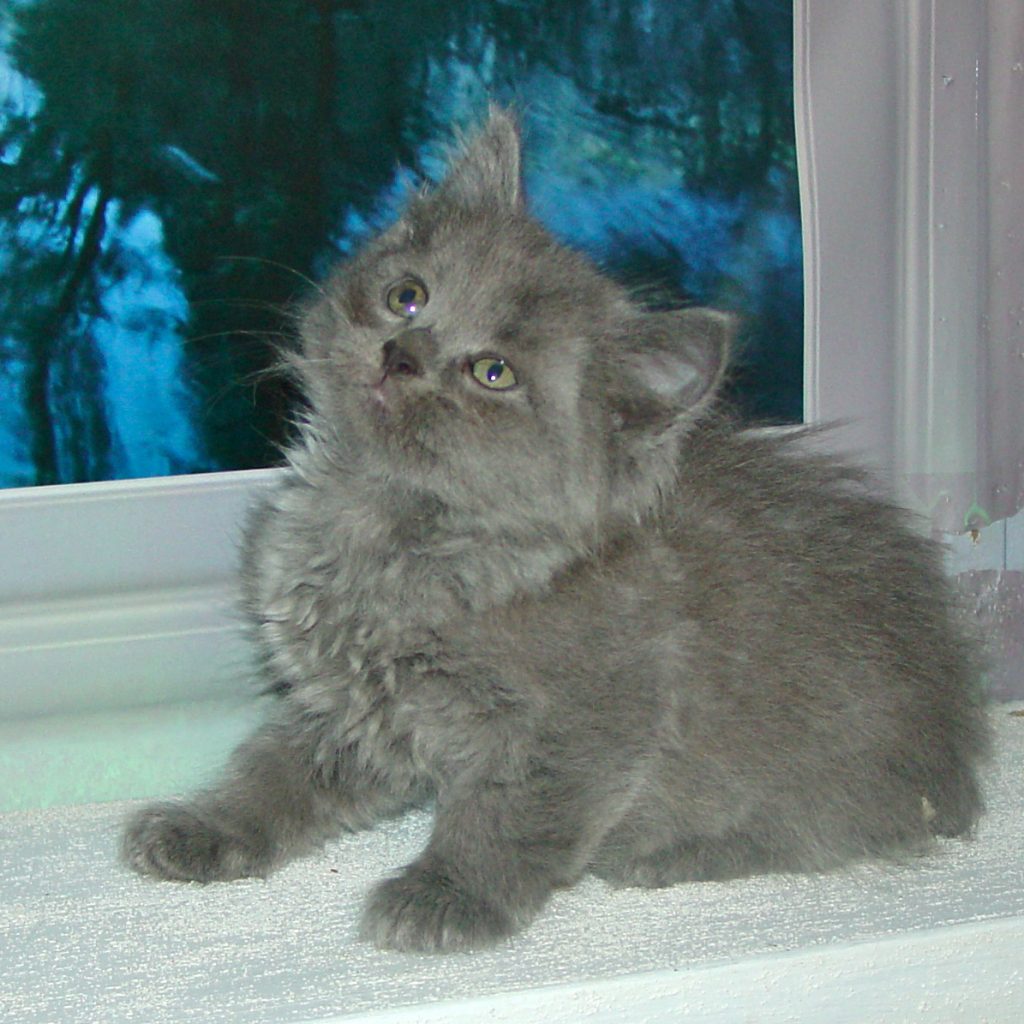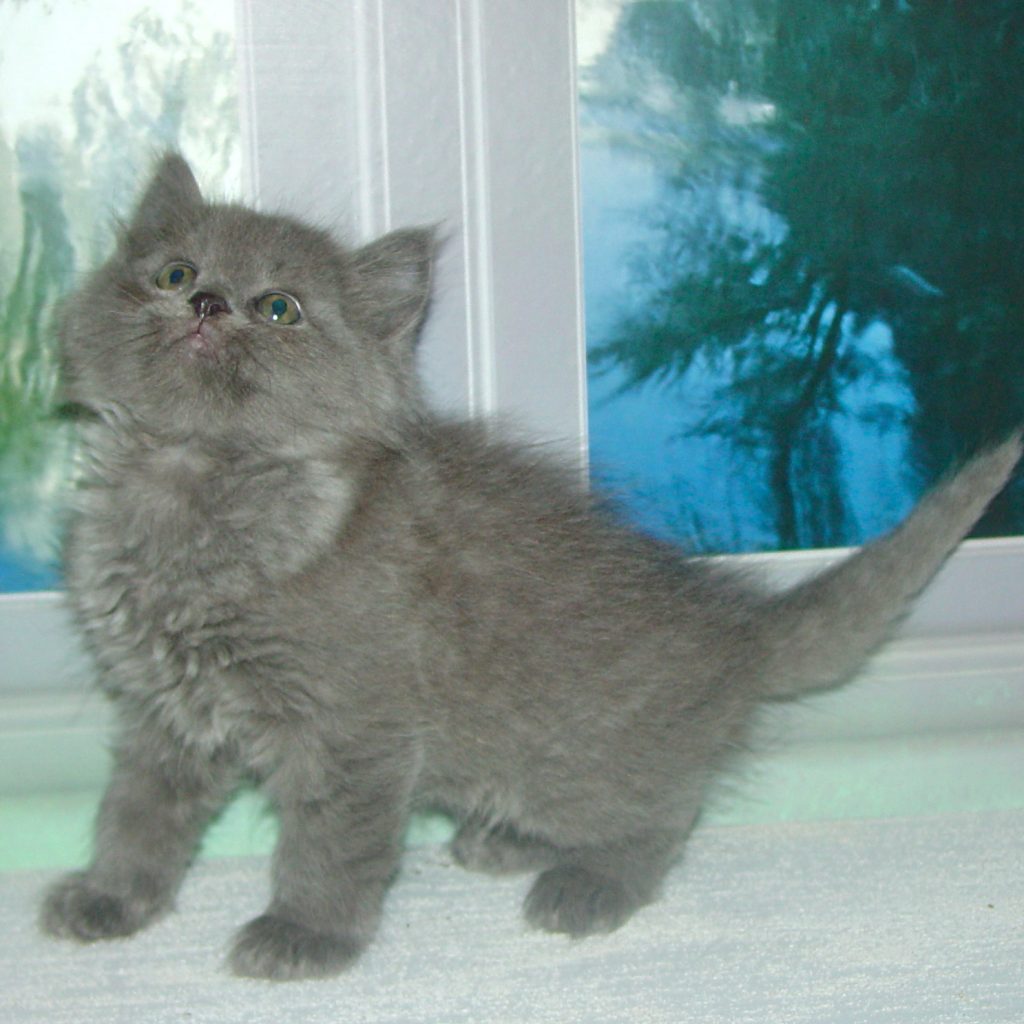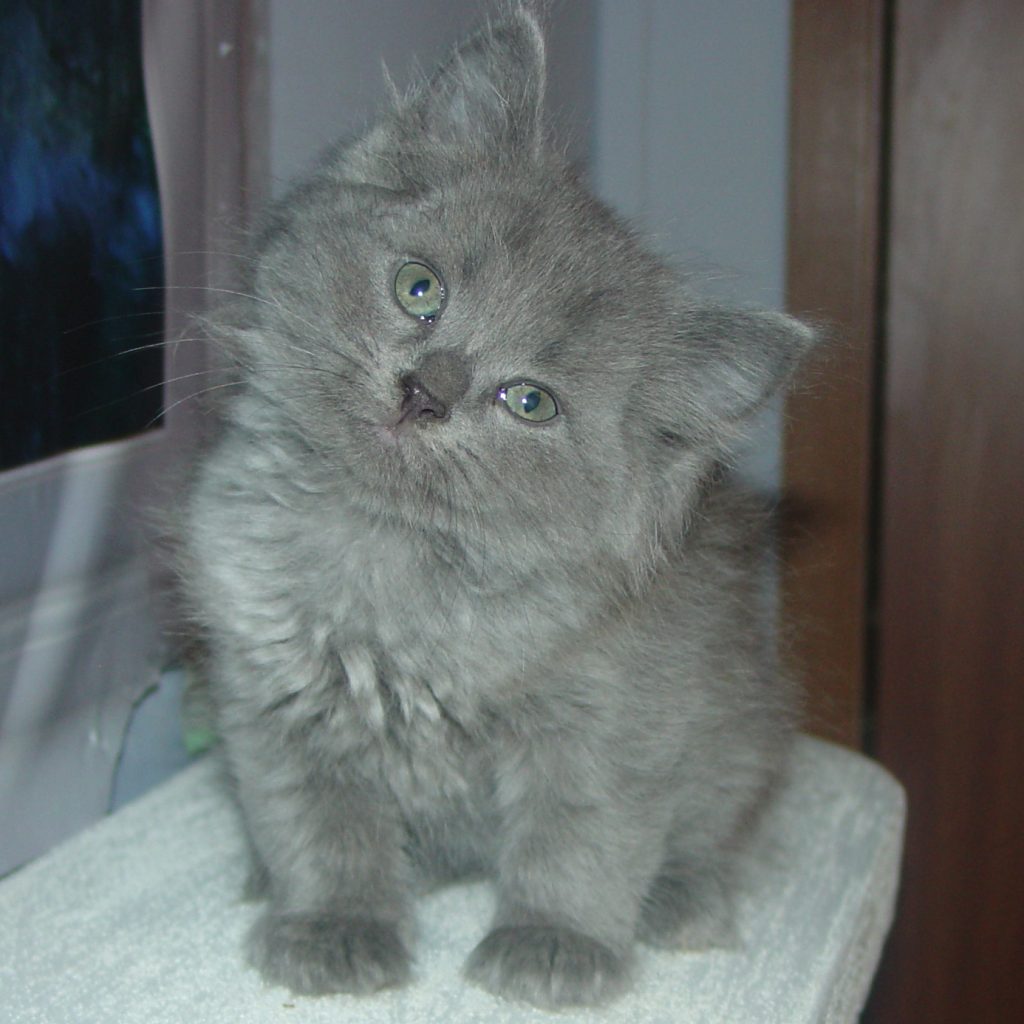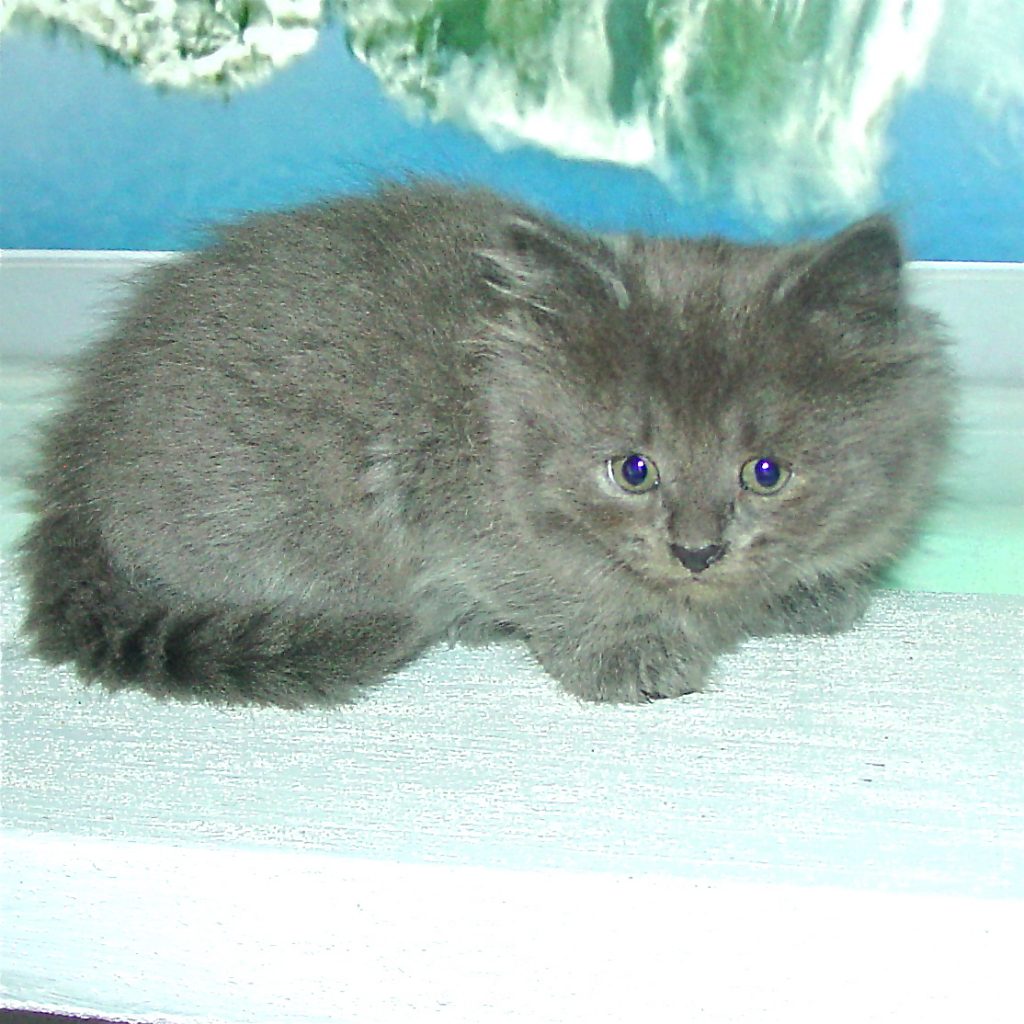 (SOLD)  Handsome solid Blue male born on Christmas Day, December 25th. 2012. He is the son of "Klem Kadiddletiger", our 24lb King of Siberians, and Queen "Svetdanhaus Kristina Valenvic" daughter of our GRAND INTERNATIONAL CHAMPION, "Gray Black". This is a nicely structured male with a very plush coat and round face. He resembles a tiny bear cub with the attitude of the King of Beast.  He is a hunter, constantly stalking everything that moves. This is a very cute kitten that is both playful and affectionate.

. Please call us at 225 687 7590 for more information

Please call us at (225) 687-7590 or email us for more information or to reserve Klem/Kristina M2 (SOLD).