Klem/Celestrial M1(RESERVED)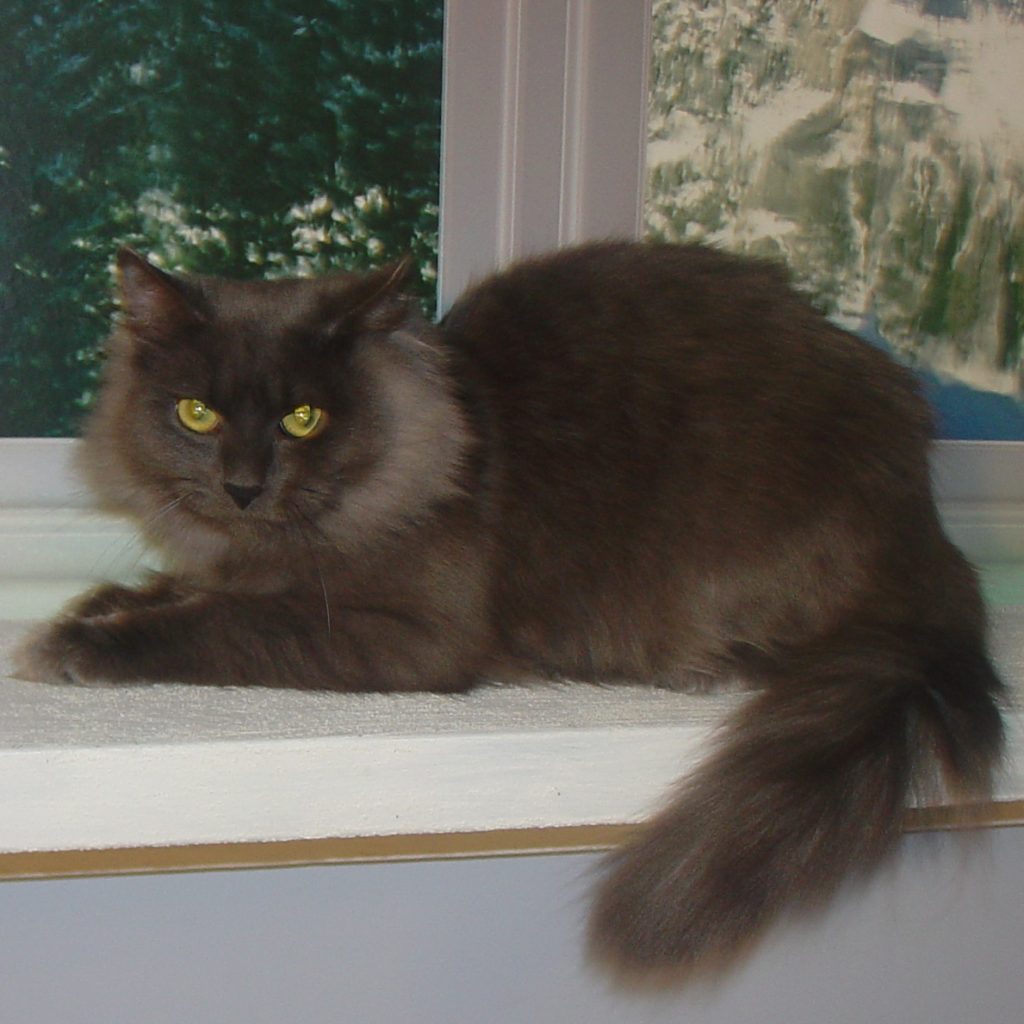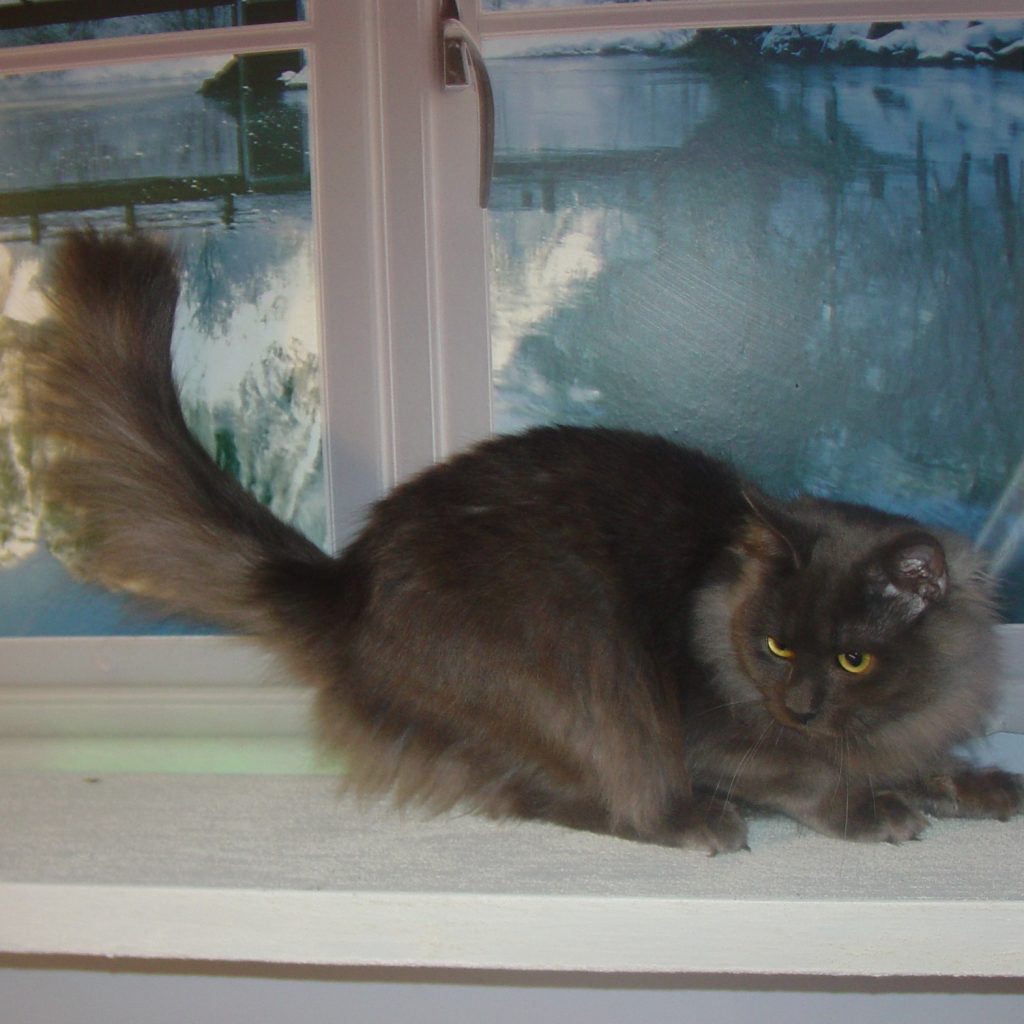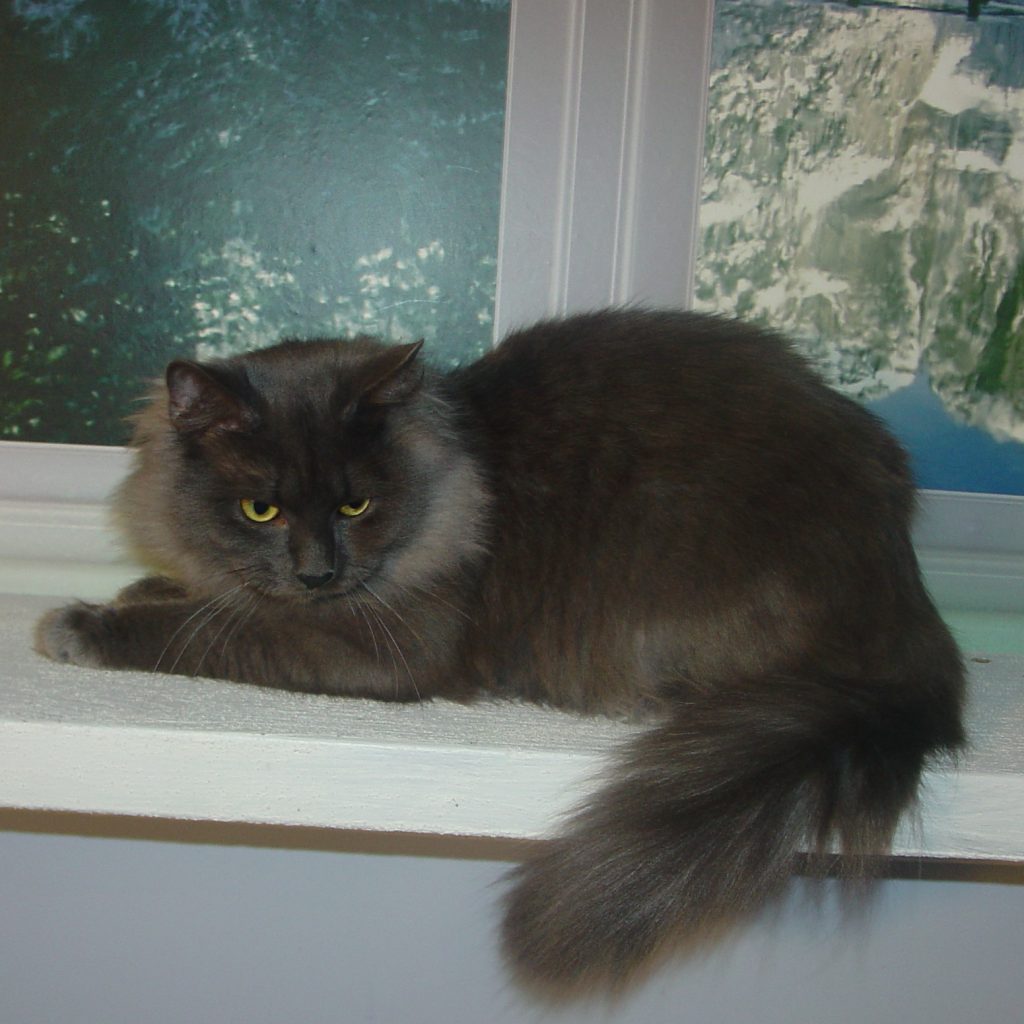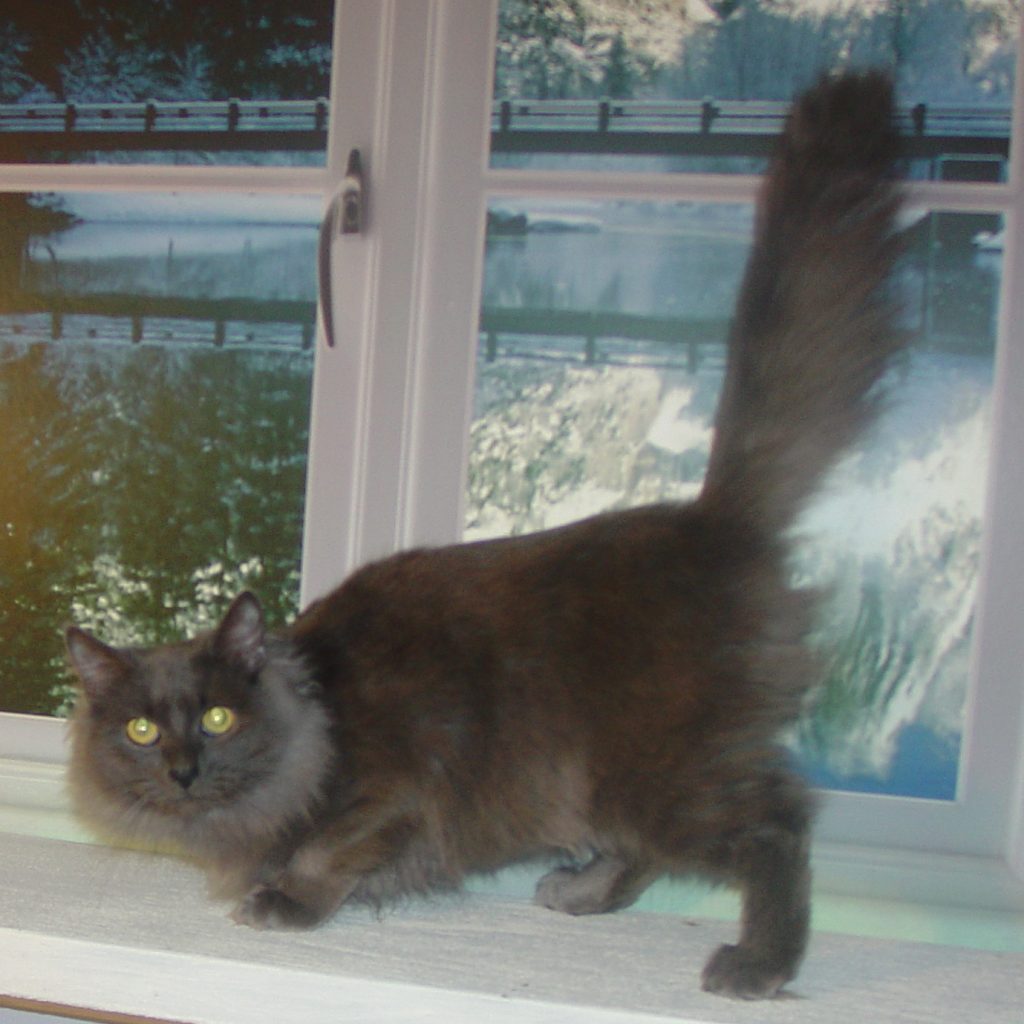 .(RESERVED) This is a beautiful and rare male Blue Smoke Siberian. His Grandfather is "Gray Black" our Grand International Champion Imported from Moscow and is the son of "Klem" and "Celeste" He has a great masculine attitude and loves to play. He is the protecter of the pride, appears serious and wild but is actually quite the gentleman. He was born on August 25th, 2012 and is developing into an extremely attractive male Traditional Siberian Forest Cat.  Now on sale for $700.00

Please call us at 225 687 7590

Please call us at (225) 687-7590 or email us for more information or to reserve Klem/Celestrial M1(RESERVED).