Klem/Celeste Male 1 DOB 4/10/2014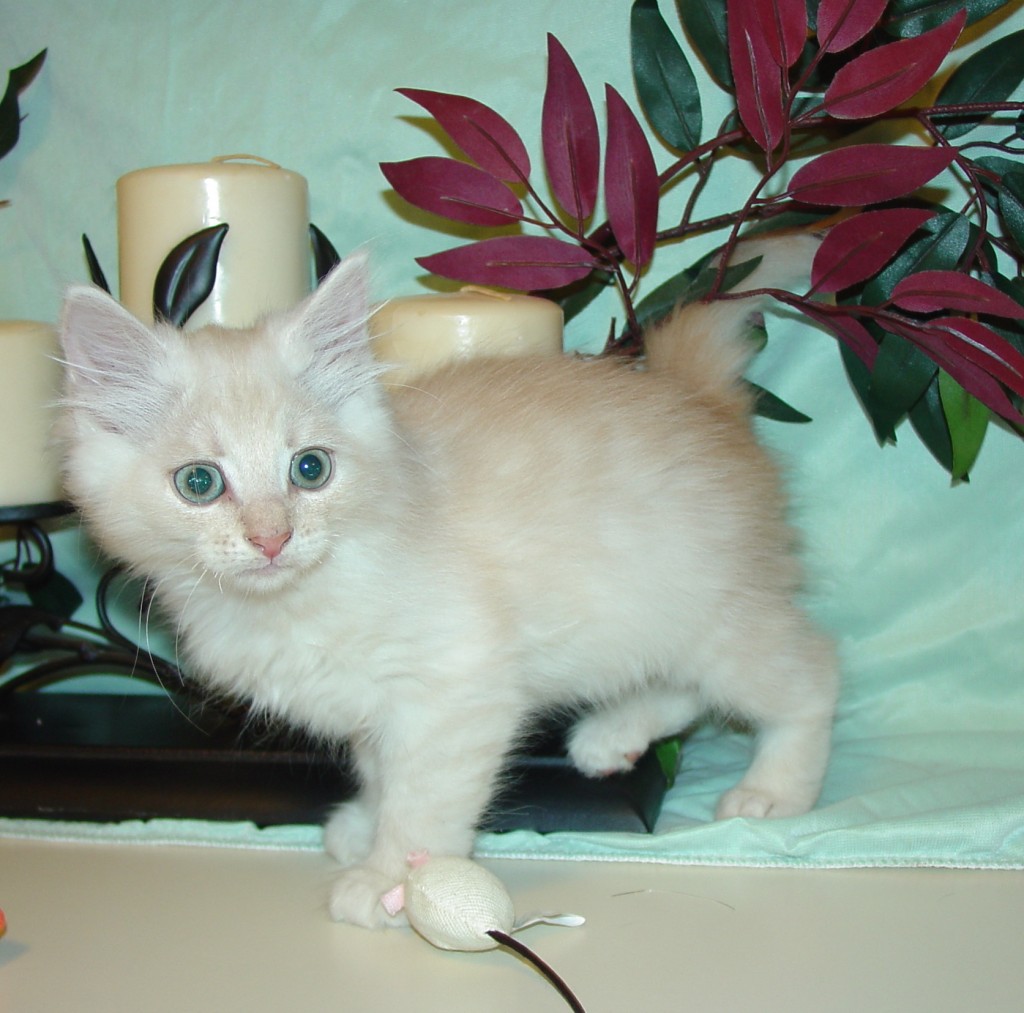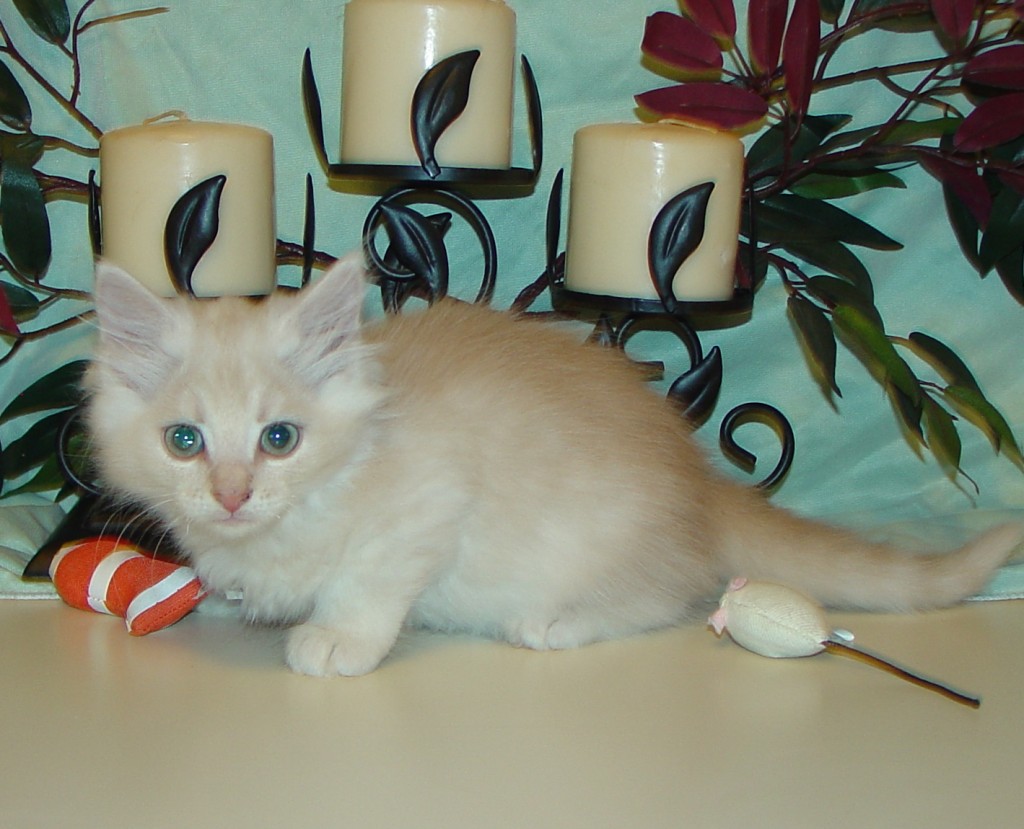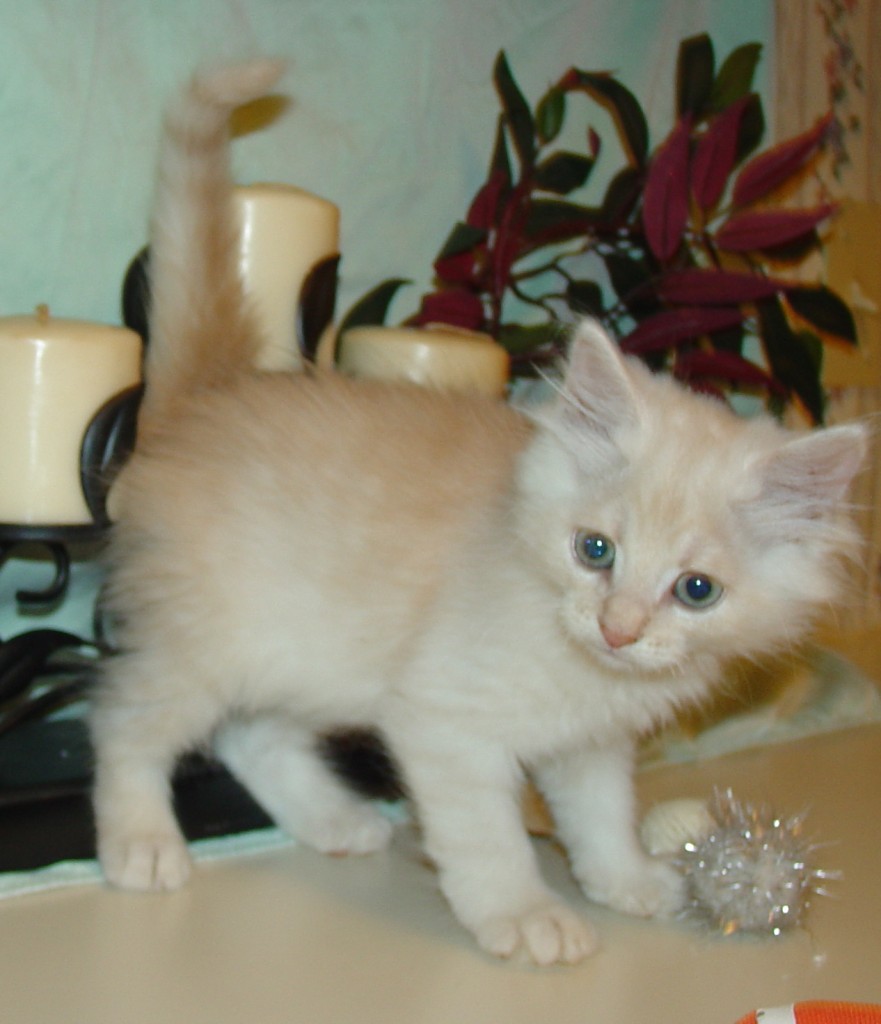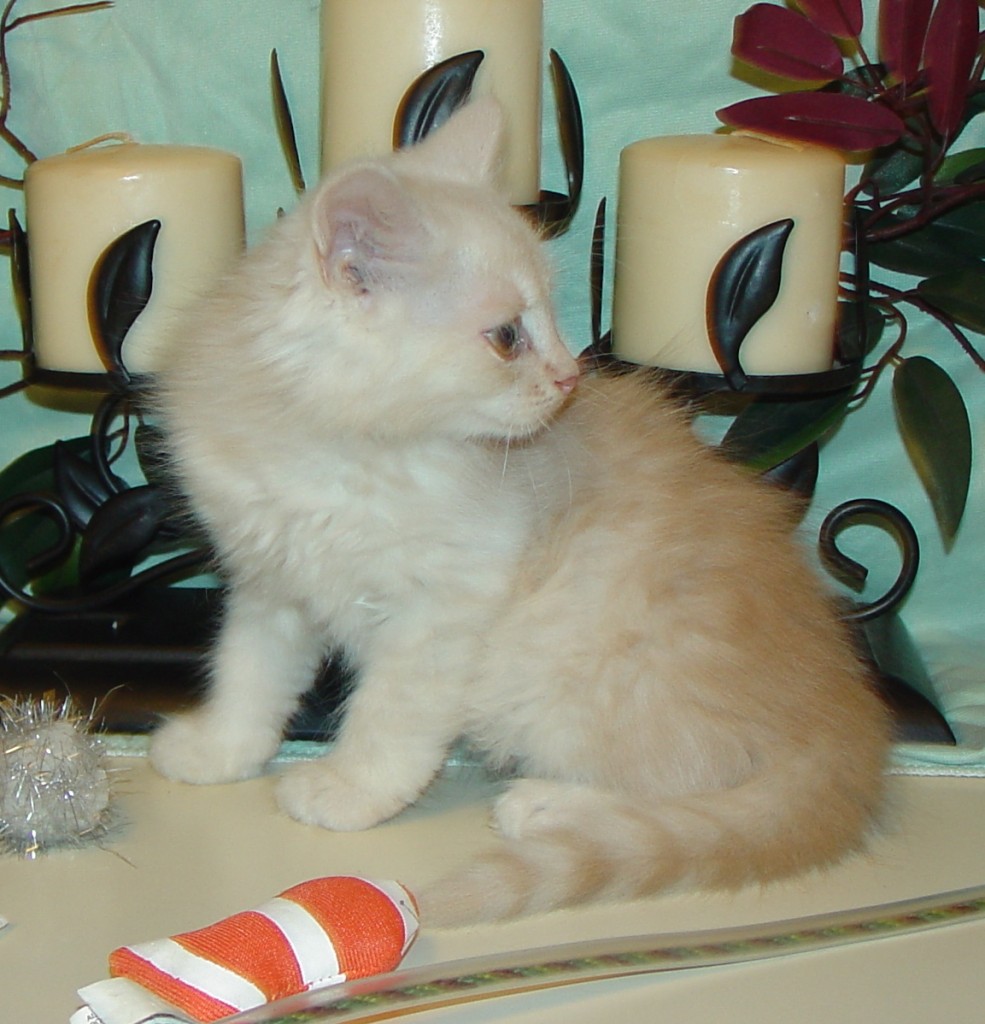 This is a beautiful Red Silver Cream McTabby Male Siberian born on April 10th, 2014 . His Grandfather is "Gray Black" our Grand International Champion Imported from Moscow and is the son of "Klem" and "Celestrial Smoke." He is very athletic and loves to play. He is very daring,  but is actually quite the gentleman. He is very hardy and is developing into an extremely attractive male Traditional Siberian Forest Cat, which is the most hypo allergenic version on the Siberian breed. He will be old enough to relocate to his new home by July 3rd, 2014

Reservation deposit  $400.00  Pet price $1000.00

Please call us at (225) 687-7590 or email us for more information or to reserve Klem/Celeste Male 1 DOB 4/10/2014.