Klem/Kristina Male 2 DOB 8/10/2018 (SOLD)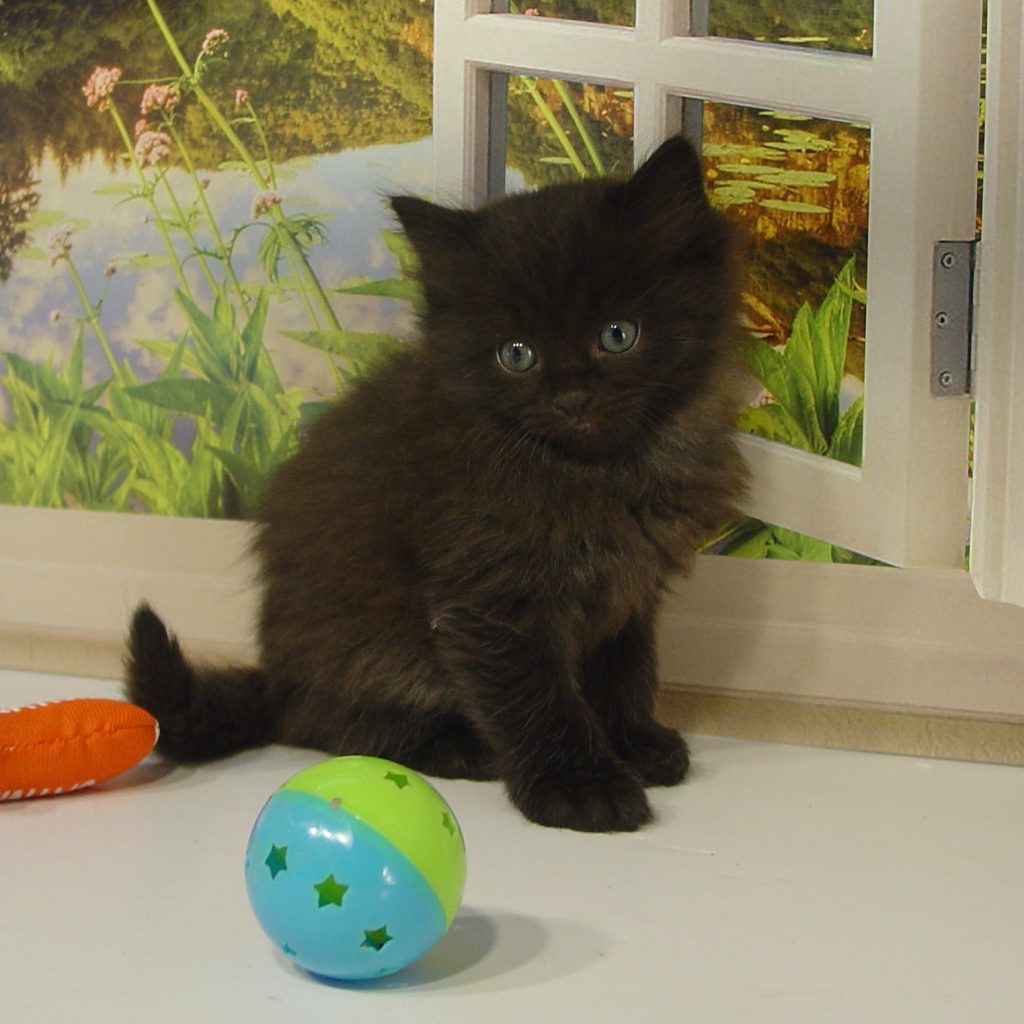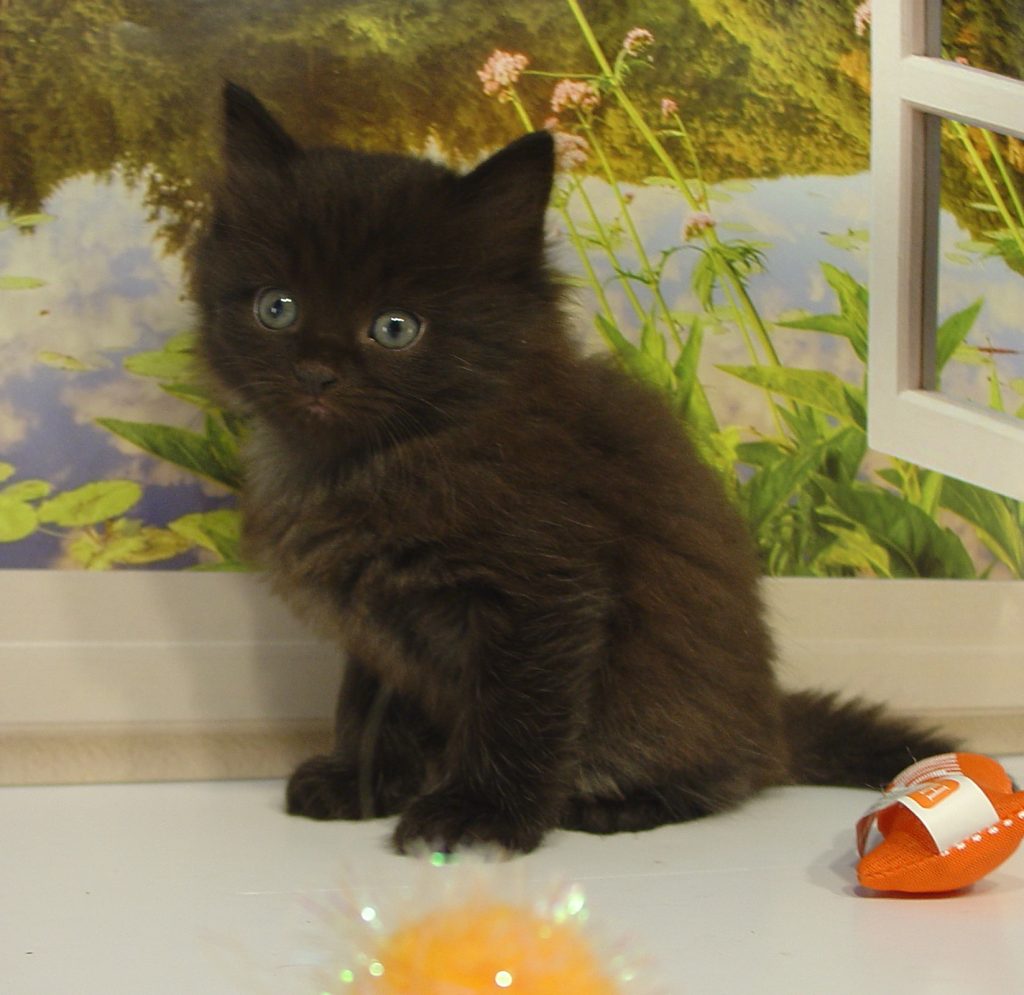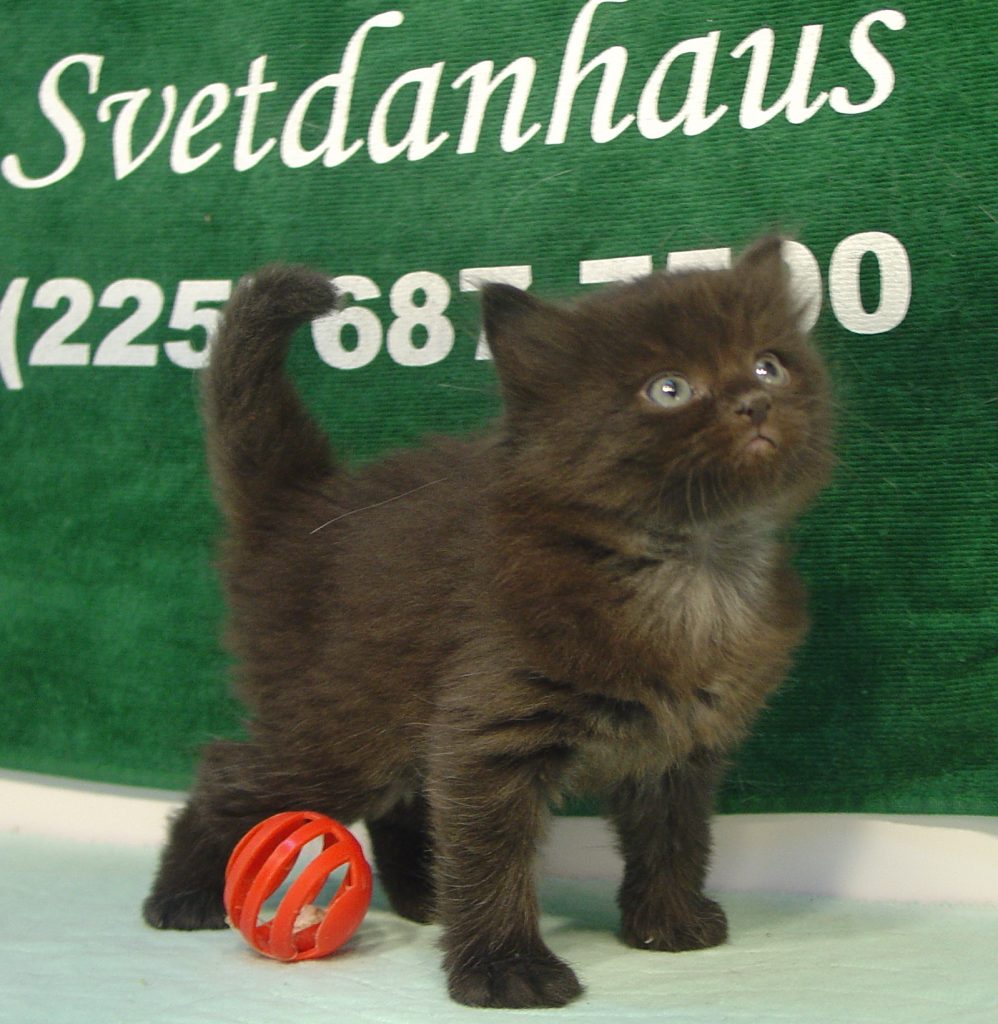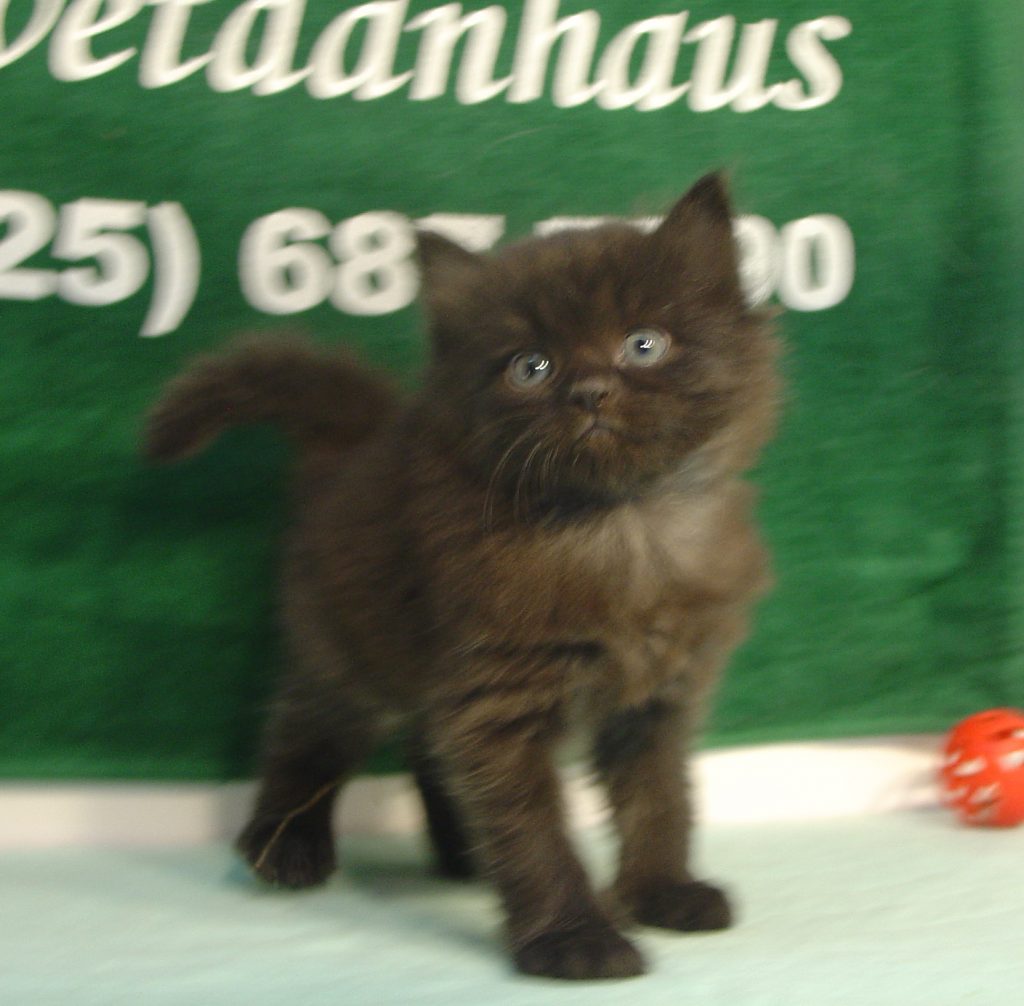 Very handsome Black male born on August 10th, 2018. He is the son of "Klem" and the grandson of  our Grand International Champion  "Gray Black" imported from Moscow. His mother is  "Kristina Valenvic". This  kitten has  excellent structure and a very outgoing personality.  His coat is richly pigmented with black reminiscent of his great grandfather, World Champion, "German Black"  and  great grandmother also World champion  "Fernanda Black". He is very confident and moves with pride.  This is a very impressive male with an excellent pedigree .  We believe he will do well as a Show or Breeding Male and will impose his will to winning the hearts of all that meet him. He will be old enough to relocate to his new family on November 2nd, 2018.

His Pet price is-        $1600.00

Please call us at (225) 687-7590 or email us for more information or to reserve Klem/Kristina Male 2 DOB 8/10/2018 (SOLD).