Haze/Christina male 1 DOB 7/12/2014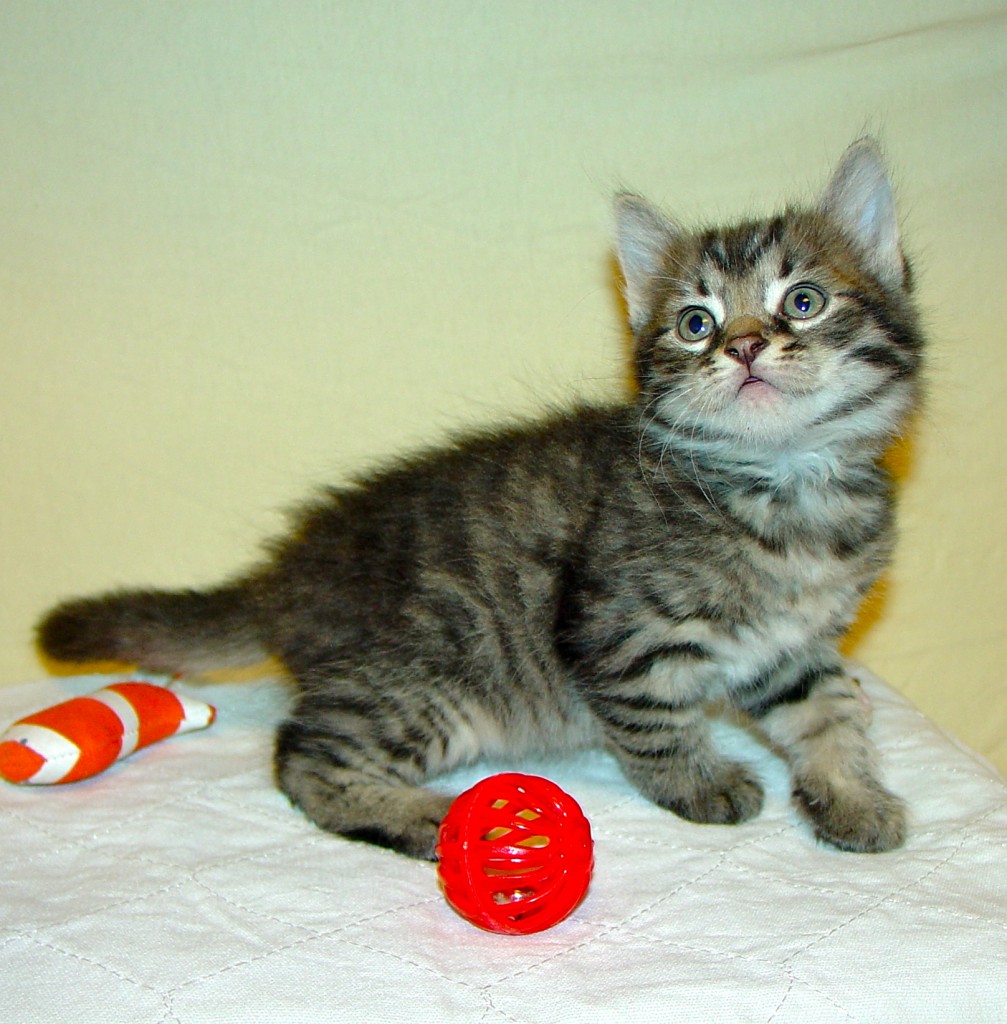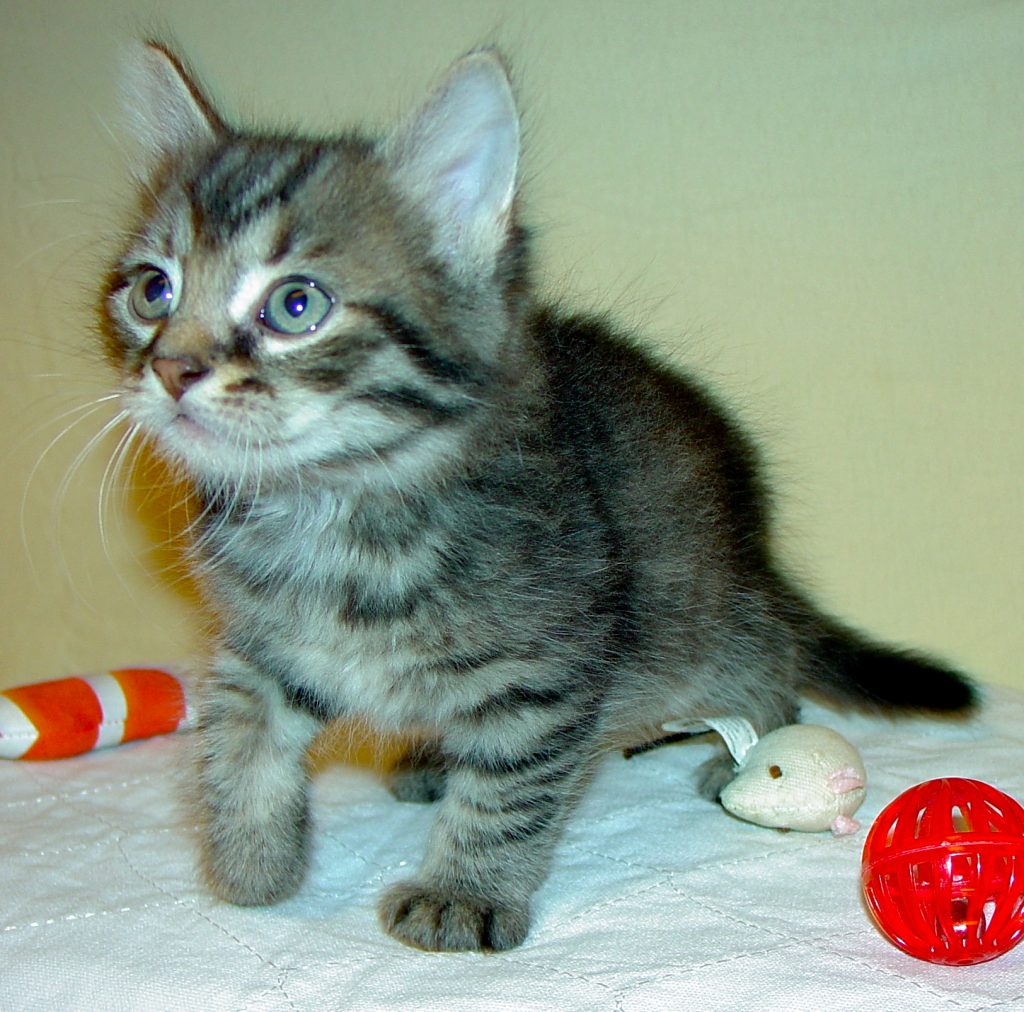 Impressive Brown McTabby male born on July 12th, 2014.  He is the son of "Svetdanhaus Haze of Black" and "Svetdanhaus Christina Valenvic".  He has good size and conformation for a Traditional Siberian Forest Cat, which are found to be the most hypoallergenic of all felines. This is the athlete of the litter. He is easy to find, just listen for his toys being moved around. Can't hide anything from this guy. He will be 12 weeks old and old enough to relocate to her new home and family on October 4th, 2014

Please call us at (225) 687-7590 or email us for more information or to reserve Haze/Christina male 1 DOB 7/12/2014.