Haze/Cinnamon Male 4 DOB 9/24/2016 (SOLD)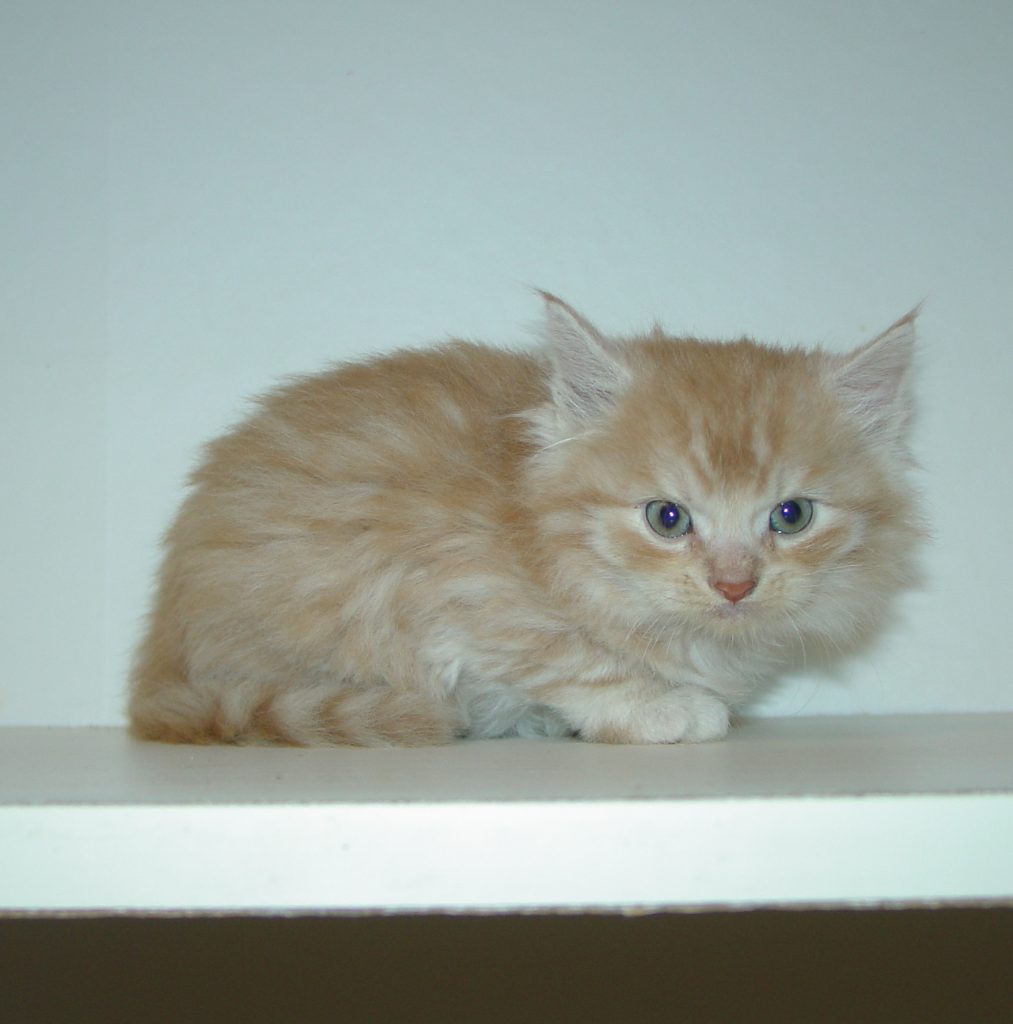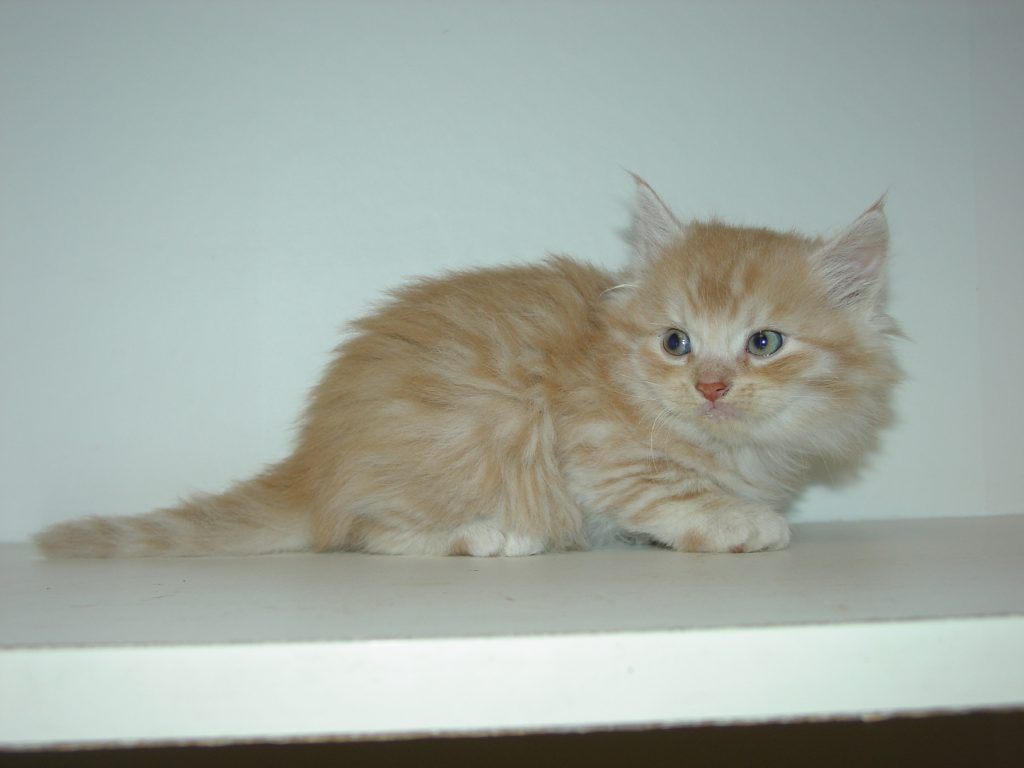 This is a very nice  Red/Silver McTabby male.  He is a Traditional Siberian Forest Cat, (the most hypoallergenic of all felines) born on September 24, 2016. His Sire is "Svetdanhaus Haze of Black",  son of Grand International Champion "Gray Black" and his Dam is "Svetdanhaus Cinnamon KC".  He is a very impressive male with an affectionate personality.  His rich dark blue and silver colors make him unique and very attractive.  He will be 12 weeks of age on December 17th, up to date on all shots, and mature enough to relocate to his new family. With both a health and hypoallergenic guarantee, his pet price is only $1200.00 to an approved home.

Please call us at (225) 687-7590 or email us for more information or to reserve Haze/Cinnamon Male 4 DOB 9/24/2016 (SOLD).