Gray/Tasha M1 (sold)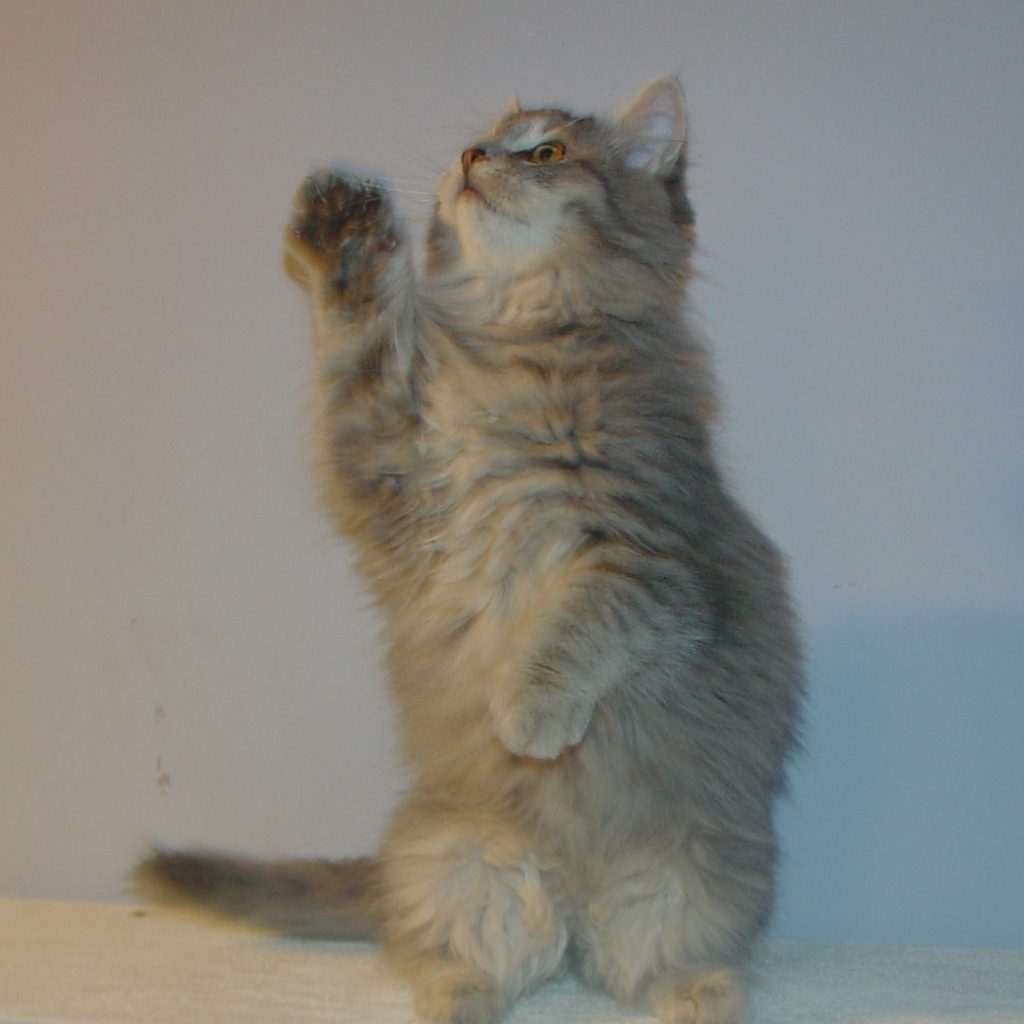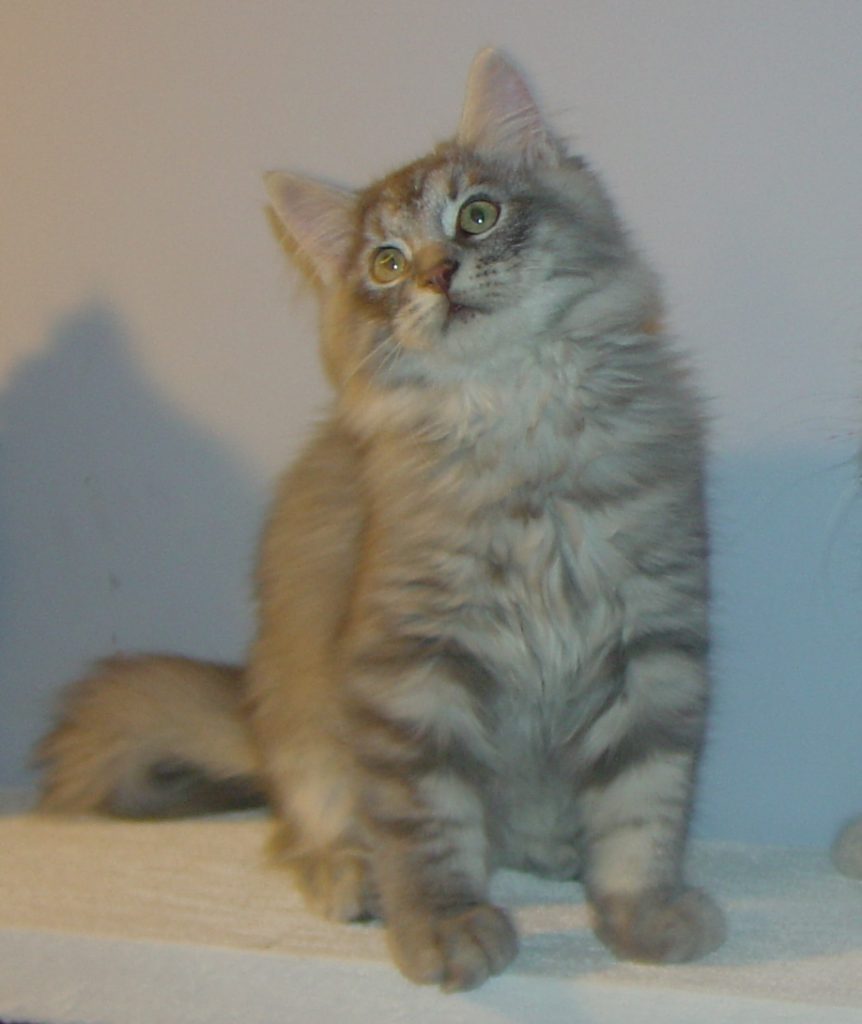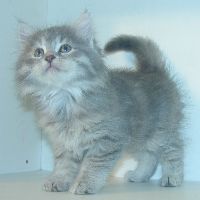 This beautiful kitten is Sired by "Gray Black" GRAND INTERNATIONAL CHAMPION imported from Moscow and Dam "Svetdanhaus Tasha Valenvic" This litter was born on August 18th, 2012 and will be ready for their new homes in November, 2012. This is a very beautiful Blue McTabby male. He loves to prance and dance. Has a beautiful plush coat with a royal expression.

Please call us at (225) 687-7590 or email us for more information or to reserve Gray/Tasha M1 (sold).