Grayson/Tasha Male DOB 1/24/2014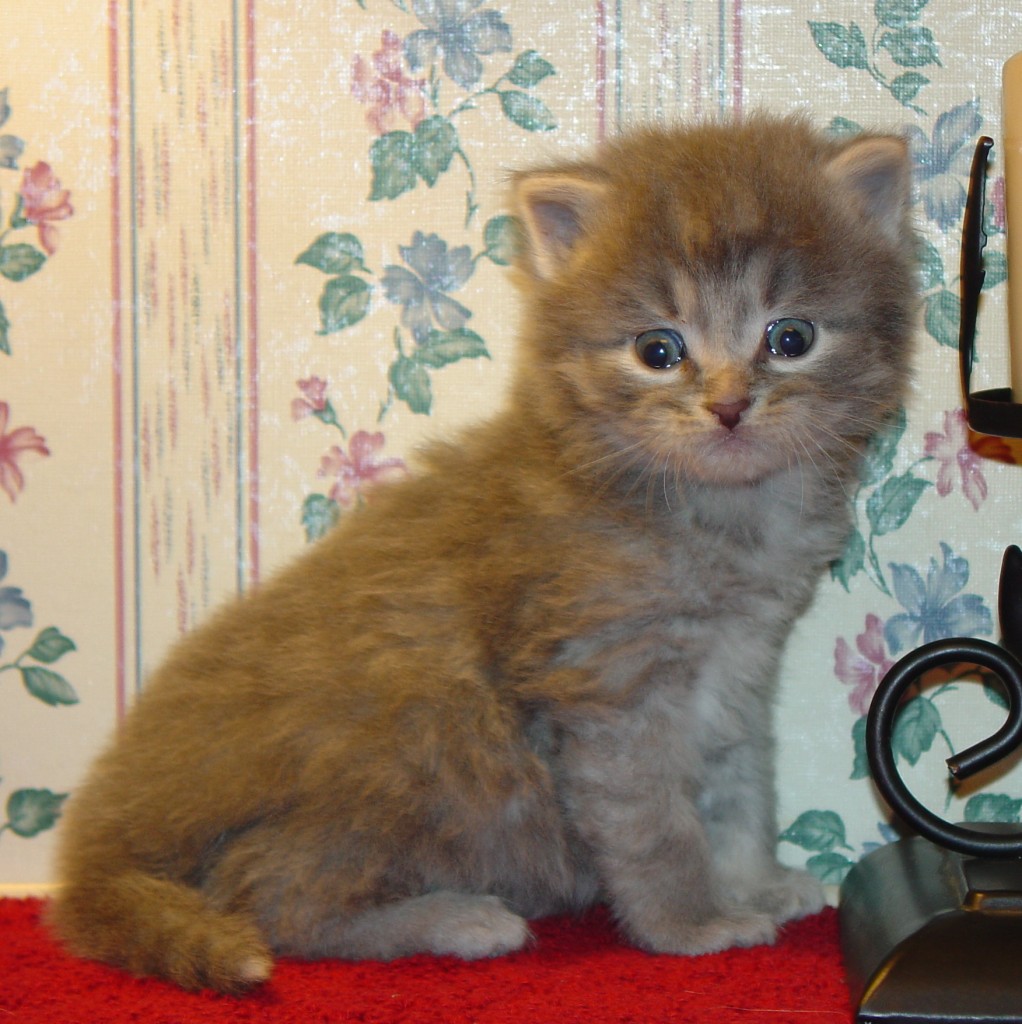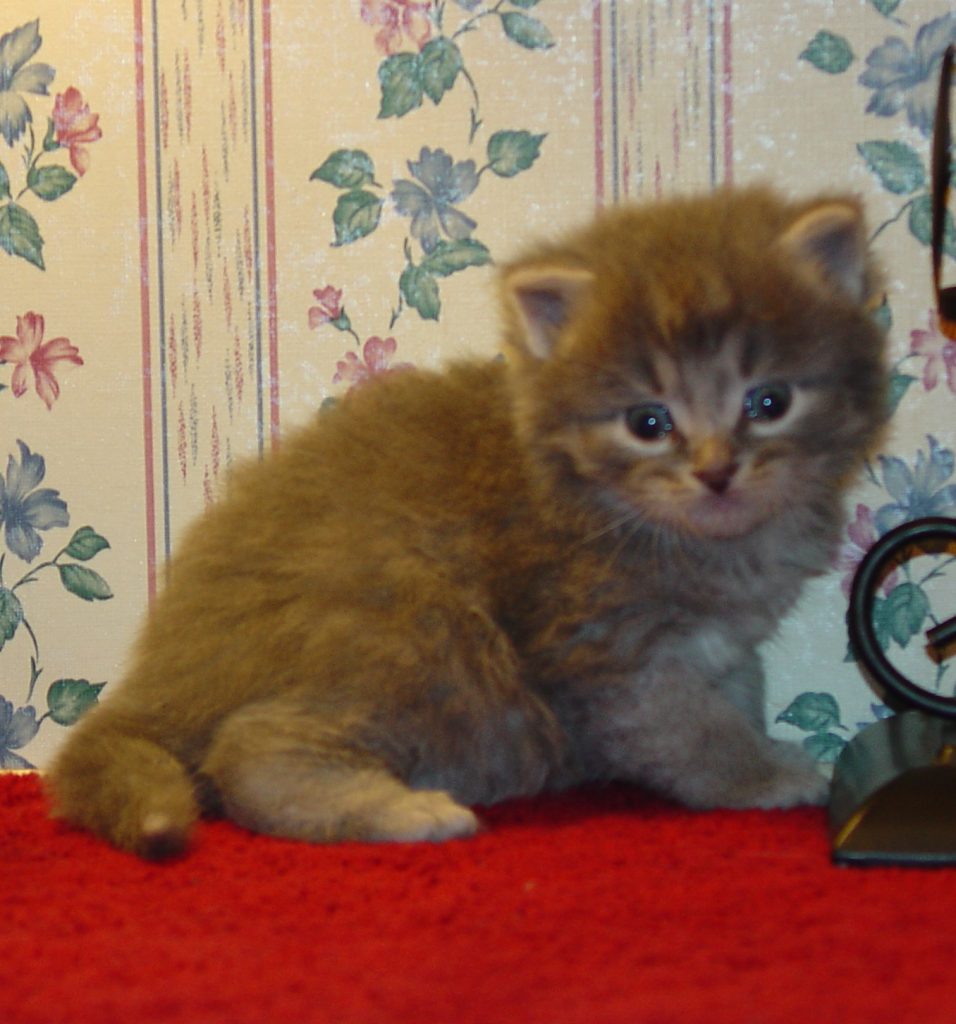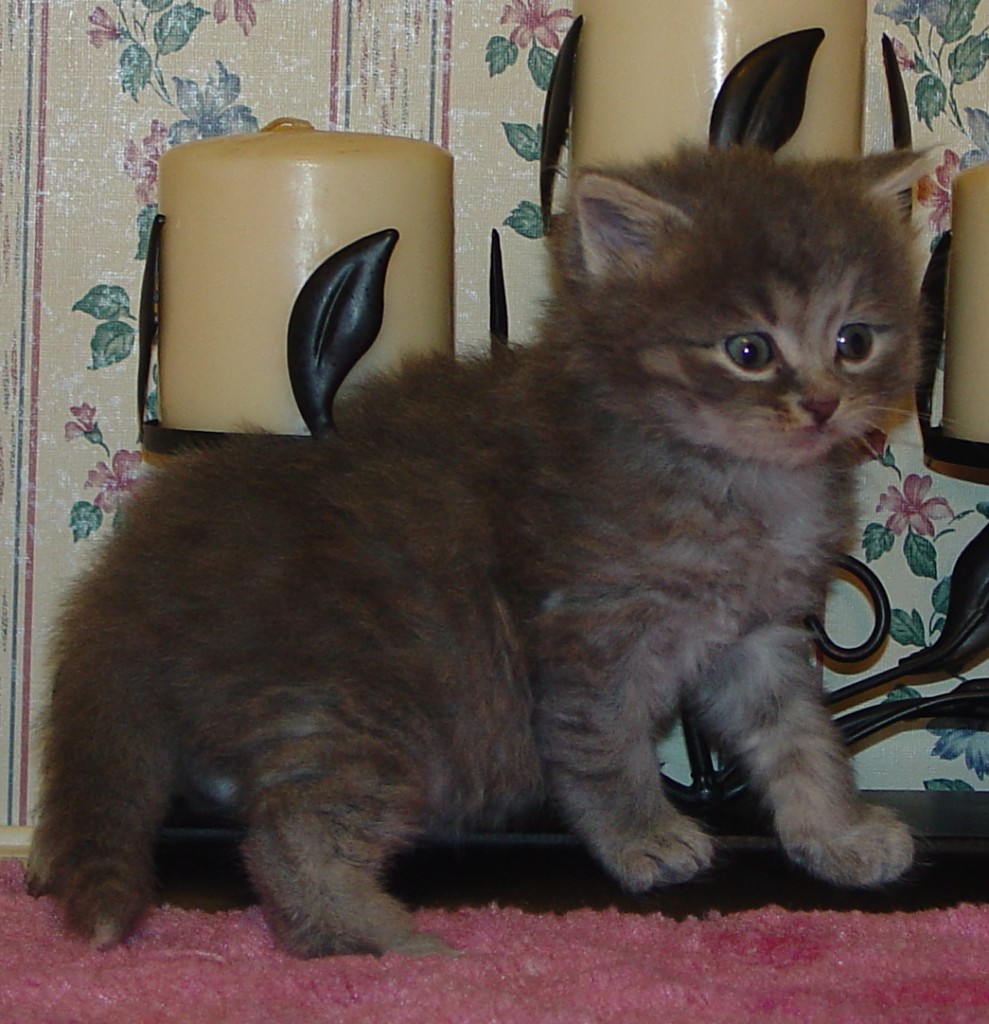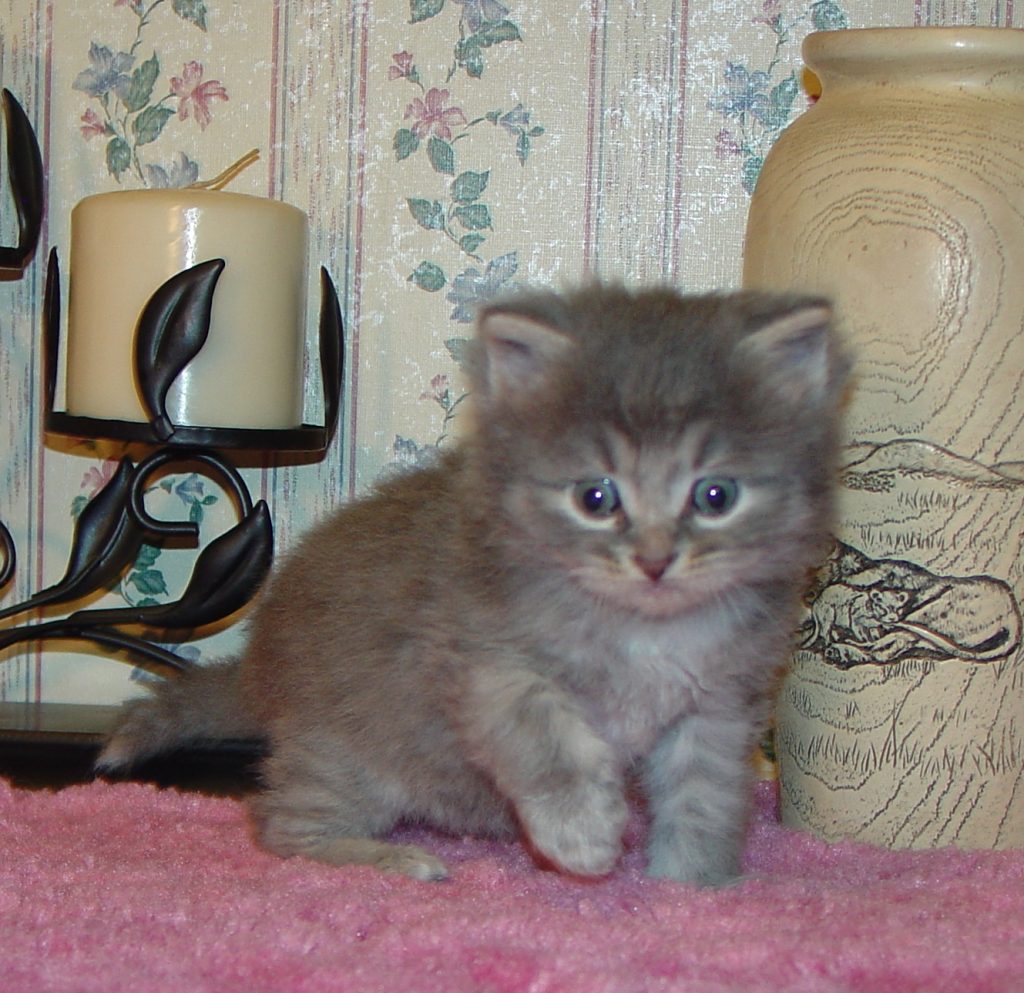 Very handsome Blue Mackerel Tabby male born on January 24th, 2014. He is the son of Grayson Black and Tasha Valenvic.  He is very playful and becomes affectionate whenever you allow him. Curious, mischievous, and very brave, or some of his qualities that make him so entertaining.  He will be old enough on April 18th, 2014 to relocate to his new home and family.  Early reservations are recommended.  His pet price is $1200.00

Please call us at (225) 687-7590 or email us for more information or to reserve Grayson/Tasha Male DOB 1/24/2014.