Grayson/Tasha Female 1 DOB 1/24/2014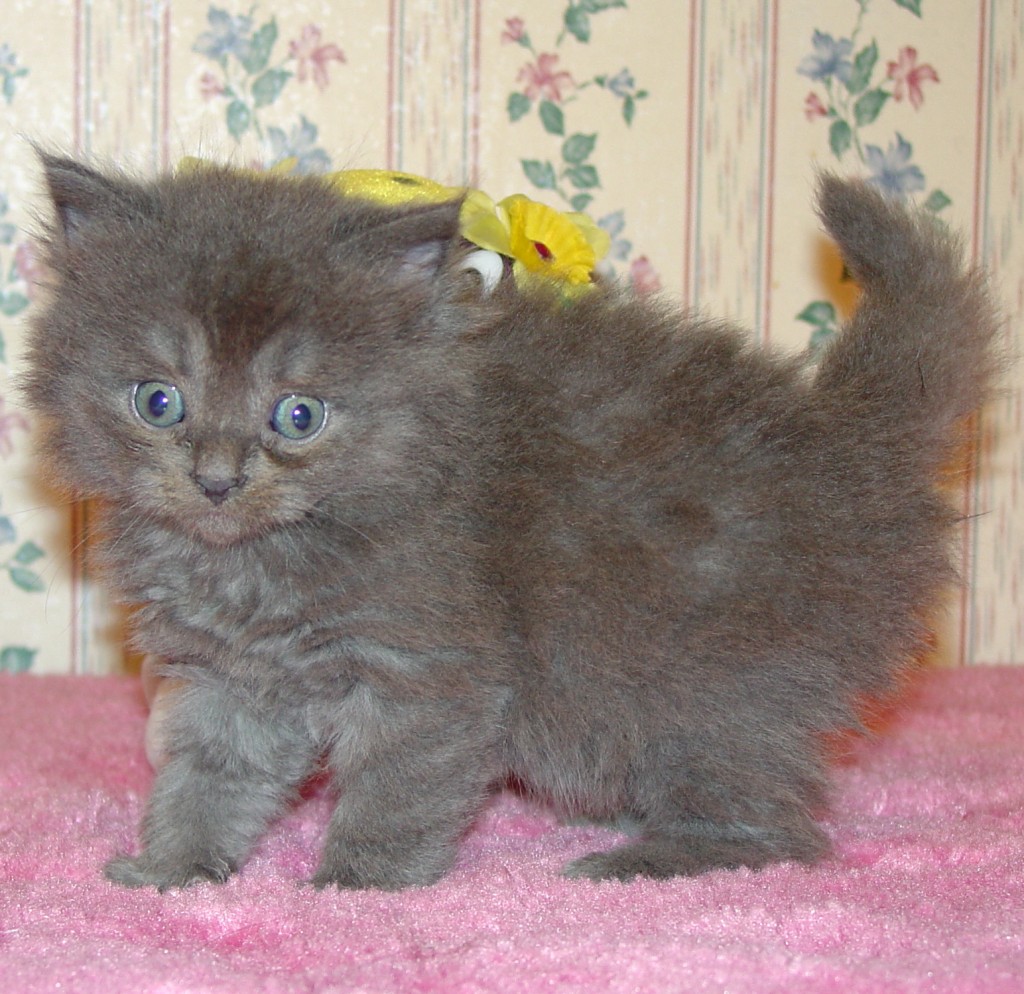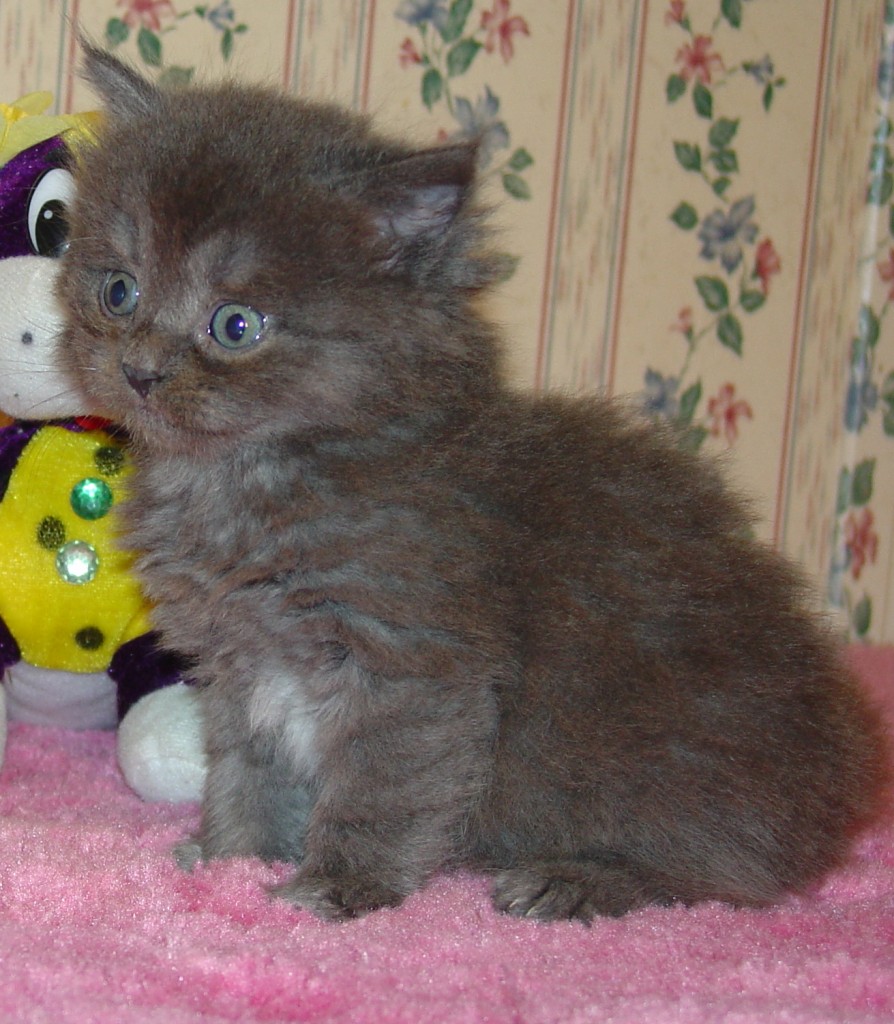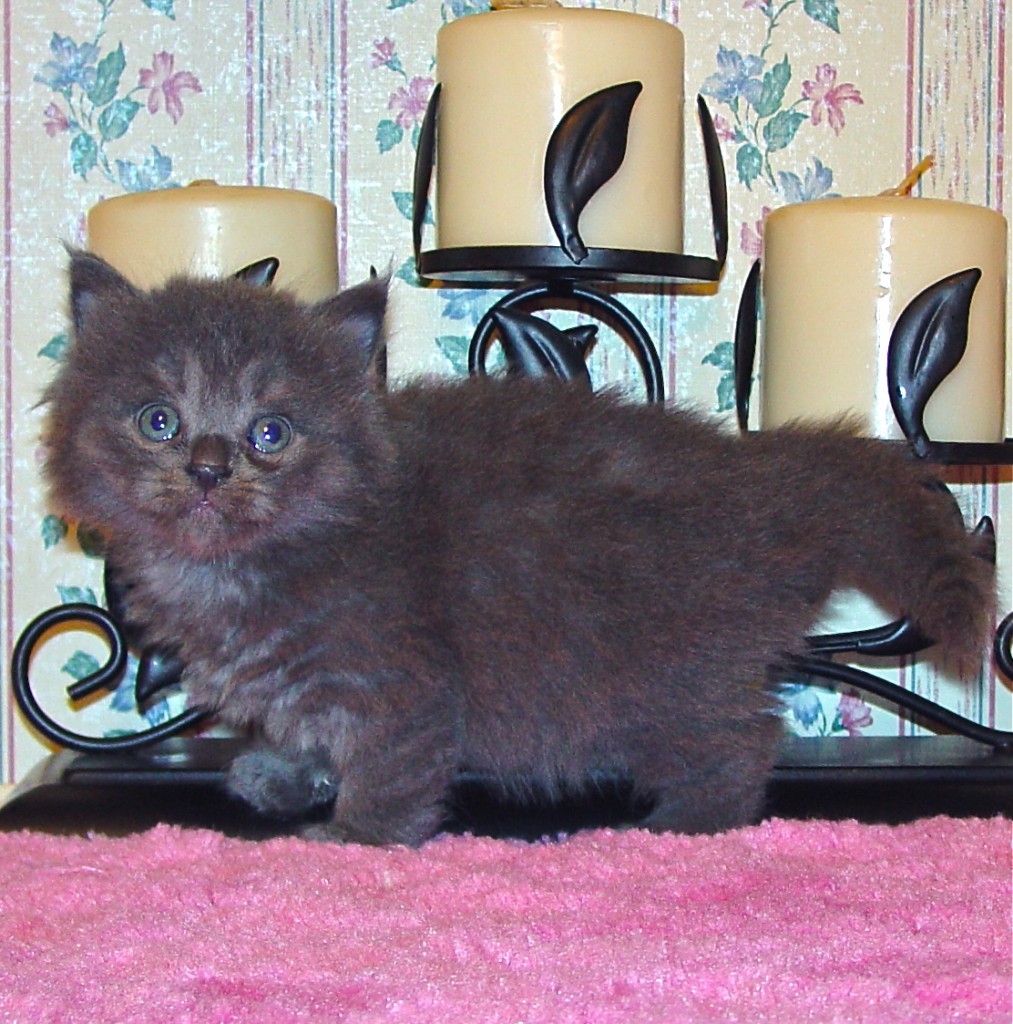 This sweetheart is a Blue/Blue Mackerel Tabby female born on January 24th, 2014. She is the daughter of Grayson Black and Tasha Valenvic.  She will develop very rich shades of blue and grey with silver highlights as she matures.  She loves people more than her litter mates which is unusual at this early age.  She purrs often and very loud on both the inhale and exhale of every breath.  Sounds a little like an  outboard motor.  She will stalk and pounce on her favorite toys, if you make them move.  She will be old enough on April 18th, 2014 to relocate to his new home and family.  Early reservations are recommended.  His pet price is $950.00

Please call us at (225) 687-7590 or email us for more information or to reserve Grayson/Tasha Female 1 DOB 1/24/2014.