Klem/Kristina M1 DOB 4/26/13 (reserved)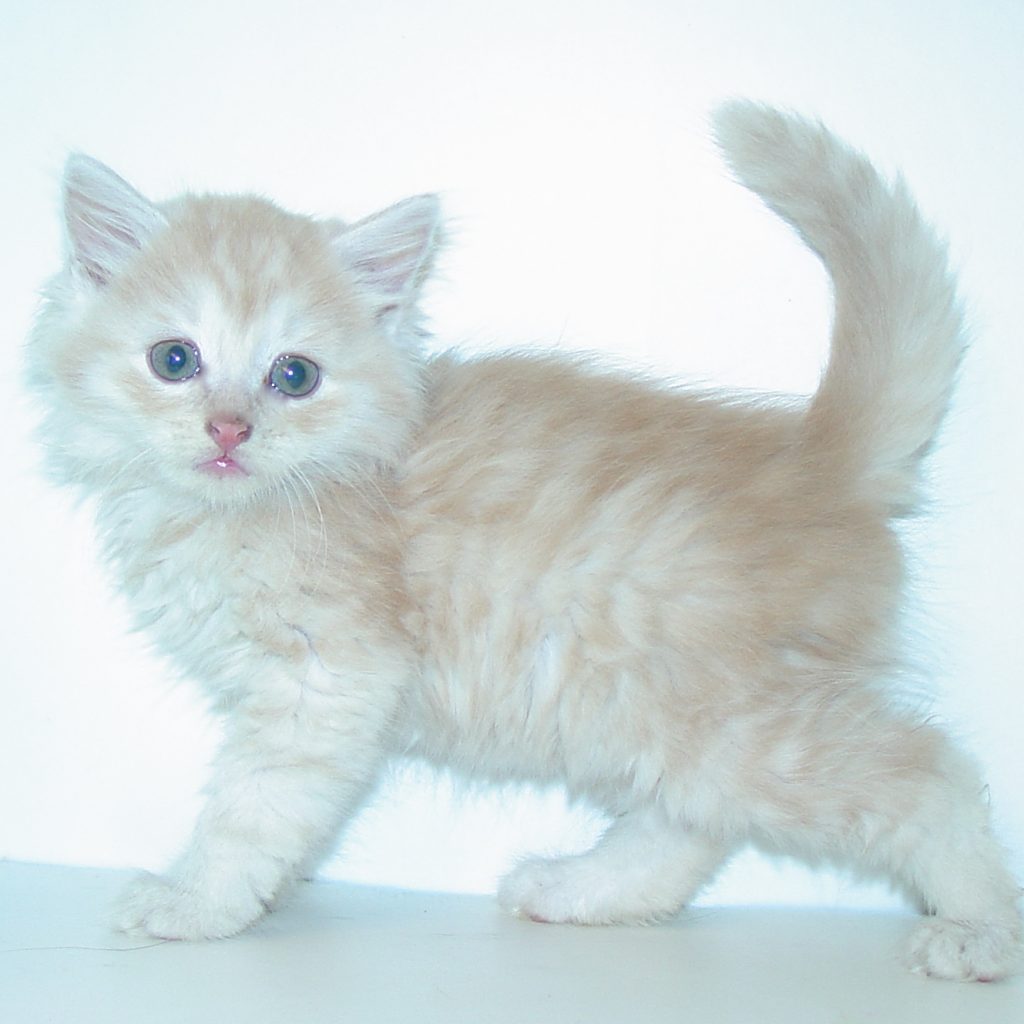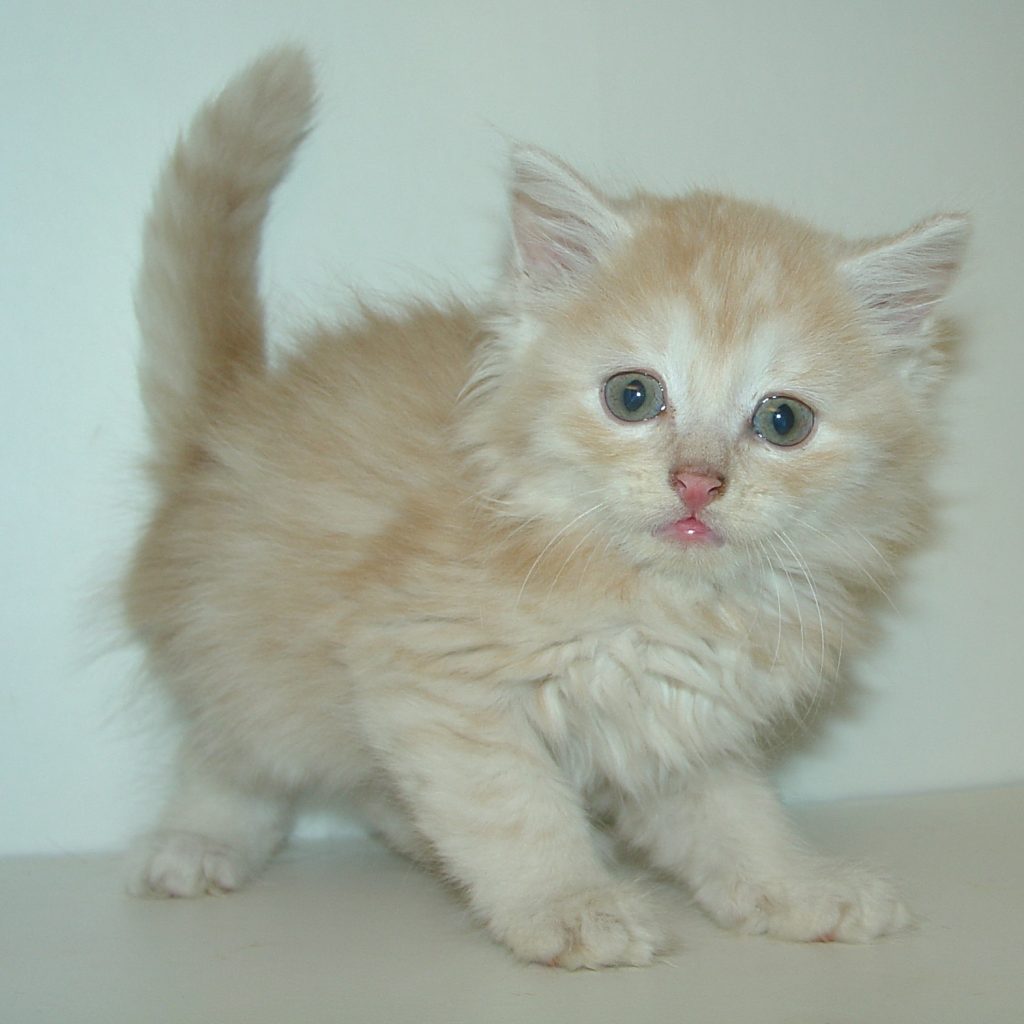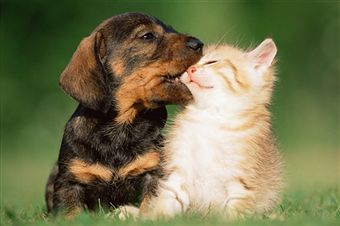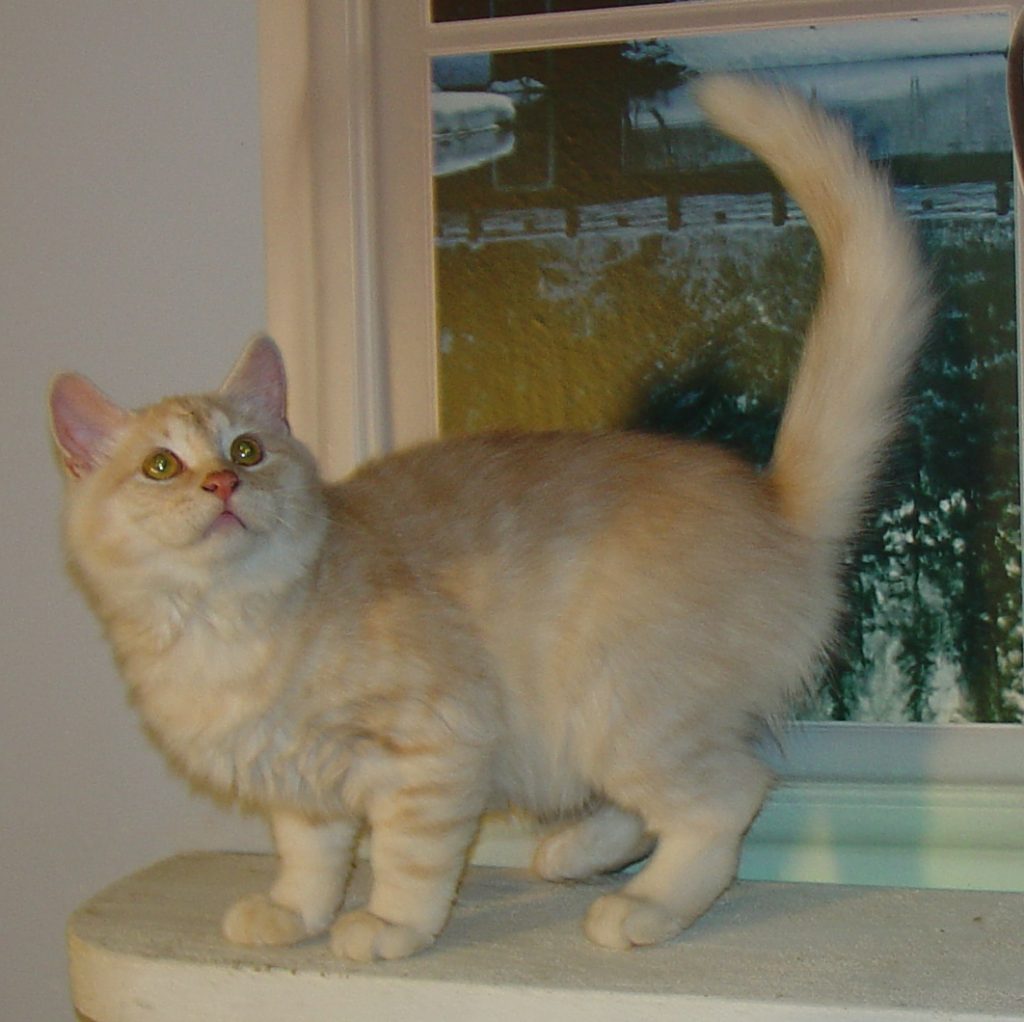 Beautiful Red Silver McTabby male born on April 26th, 2013. He is the grandson of  our Grand  International Champion imported from Moscow "Gray Black" and son of Kristina Valenvic. This  kitten has very nice masculine structure and an affectionate  personality. This male will do well in the show ring and certainly win your heart at home. He has already won over his Doberman puppy friend. Beautiful rich  colors of red and silver. He is very playful and athletic, always in the center of activity,  He is now 12 weeks old and ready to relocate to his new home on.

Pet price $1200.00  now on SALE for  $950.00

Please call us at (225) 687-7590 or email us for more information or to reserve Klem/Kristina M1 DOB 4/26/13 (reserved).