Grayson/Cinnamon Female 2 DOB 11/6/2013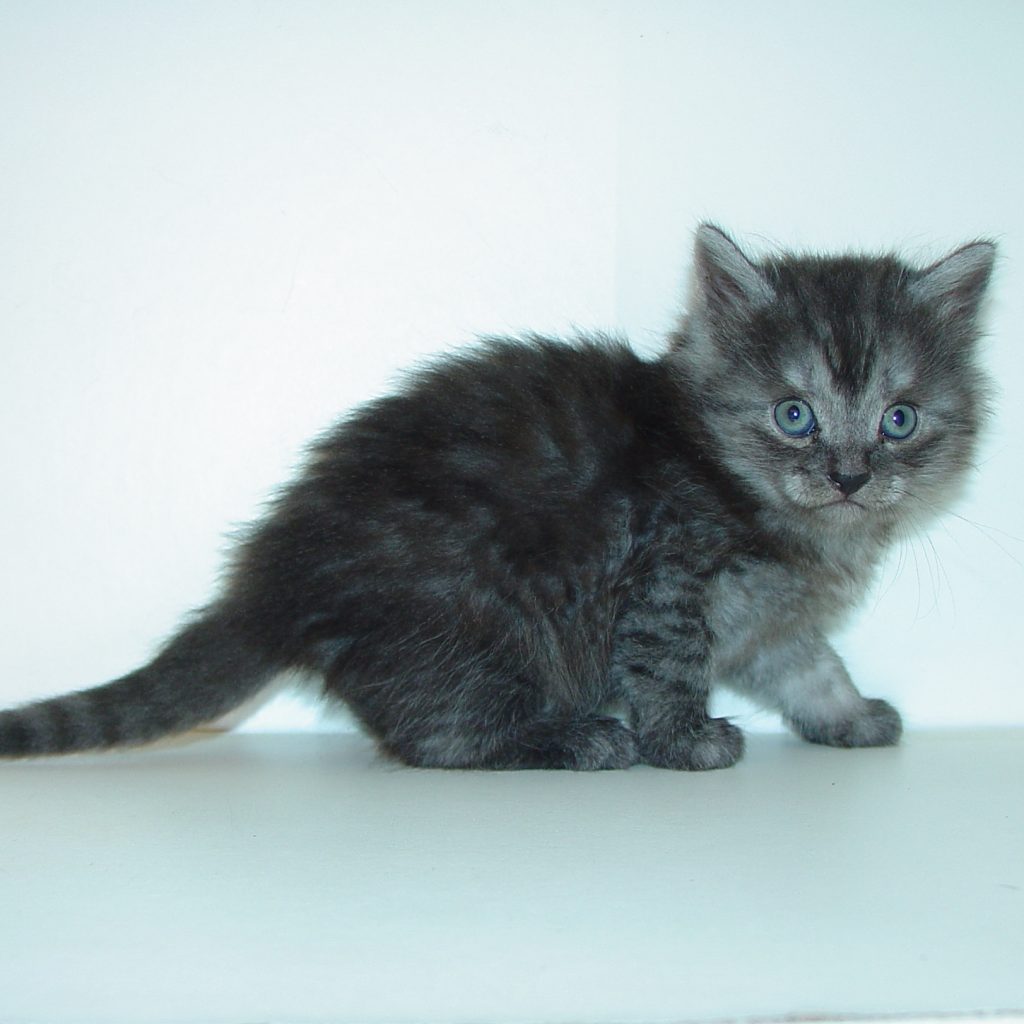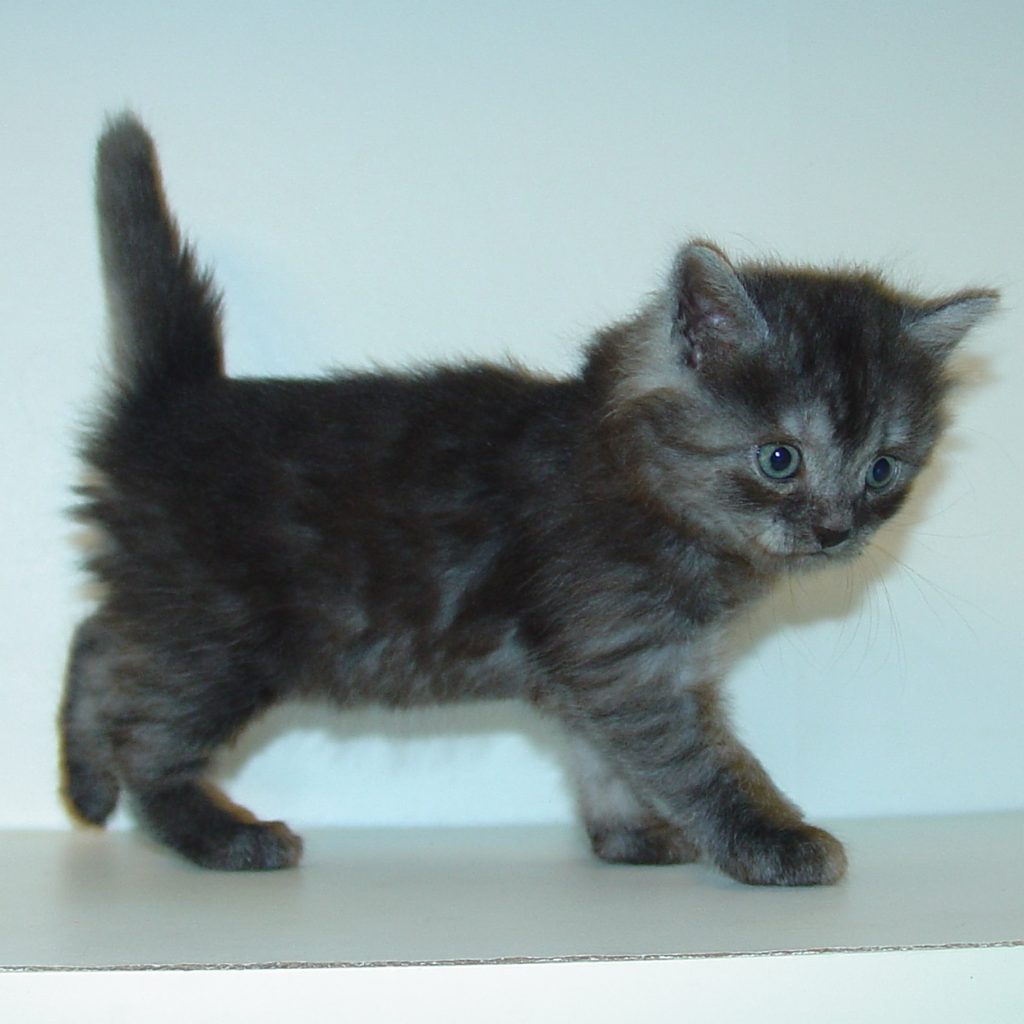 This is a Beautiful Black Smoke female born on November 6th 2013. She is the daughter of Grayson Black and Cinnamon KC.  She has very good structure and a plush smoke coat.  This kitten is a poised Queen with a royal attitude.  She knows she is beautiful and uses this to lore you in, then she entices  you  to become her loyal servant for life  This kitten is a Great example of the Traditional Siberian Forest Cat and  would do very well in Show or as a foundation breeder for a Traditional Siberian Cattery.  She is listed at $1200.00  and will be old enough to travel to her new home in early February 2014.

Please call us at (225) 687-7590 or email us for more information or to reserve Grayson/Cinnamon Female 2 DOB 11/6/2013.